Here are some more 'Prototype' pics of Ken's New H2 Myers Mask.
The last one is the same as the first, I just flipped it for fun to re-create the 'side view mirror' scene in H2. Looking at it as if it were a 'mirror' shot, it really captures the look of the Mask in that scene, imo.
Hope everyone enjoys the pics.
-A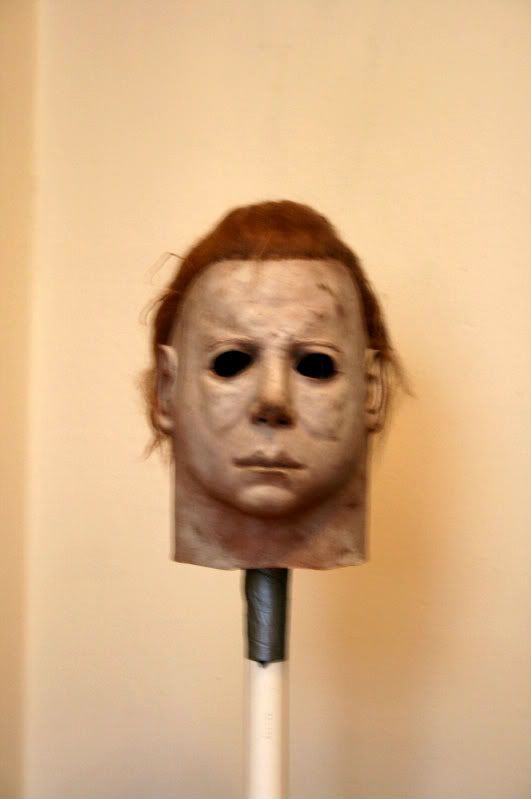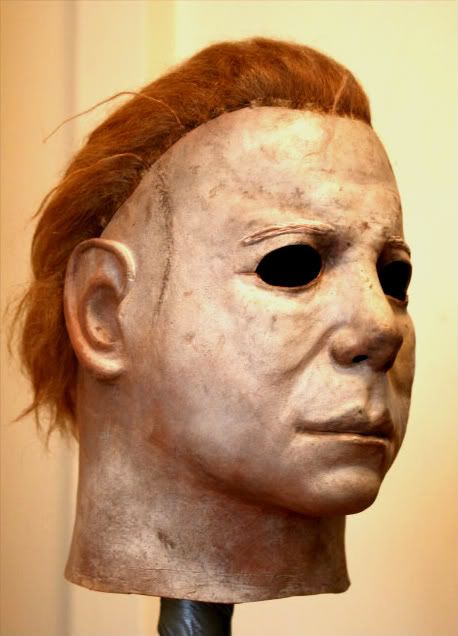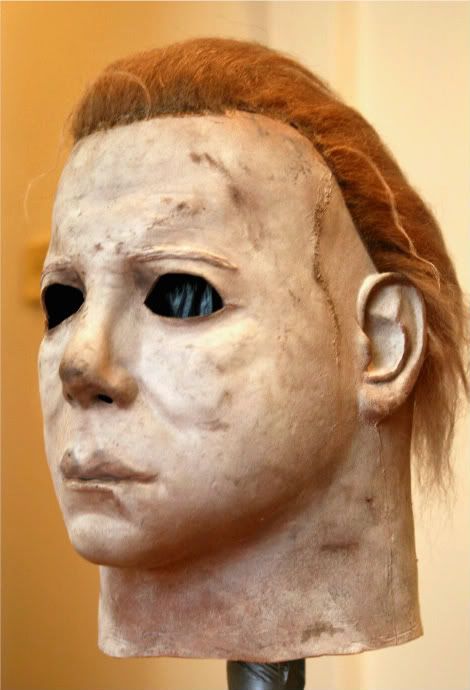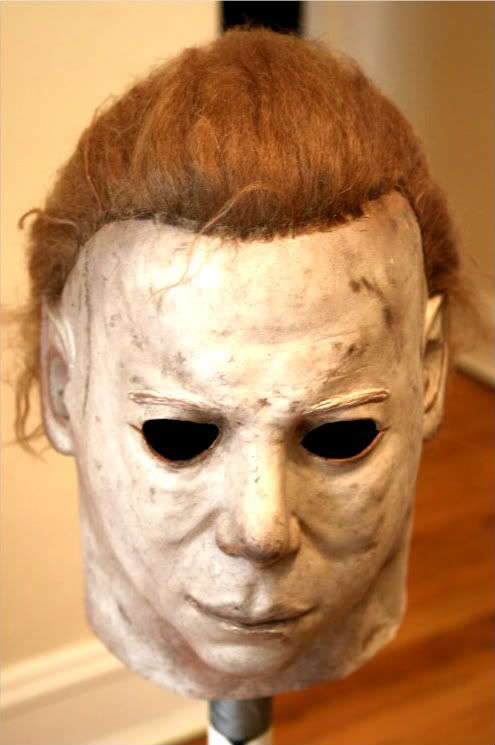 And the flip-aroonie, lol.