/> Nichols Hardware Killer />

HALLOWEEN 1978 SHOTS WORN SHOTS ADDED PAGE 2 !!!!
Hey guys, I can't get enough of the new camera so here are some more new shots of the NHK # 2 proto. The # 1 proto's hairline was a tad bit too high & lacked that as Mr. Matt L says....The Lazy M shape the hero had. This copy captures what the 1st prototype lacked and then some. Still getting used to the world of photography so I did the best I could. The masks will be hitting the community very very soon so stay tuned. Some of the shots get cut off, open them to see them fully in new tab. The pics were taken @ my friend Jeff's temporary house before he moves into his new home.....Maybe you guys can see what kind of house it is by some of the tell tale signs and no it's not a brothel
well.....not fully hope every enjoys the pics...& OF COURSE IT'S EXTREME PIC HEAVY YOU SHOULD ALL KNOW ME BY KNOW
Cheers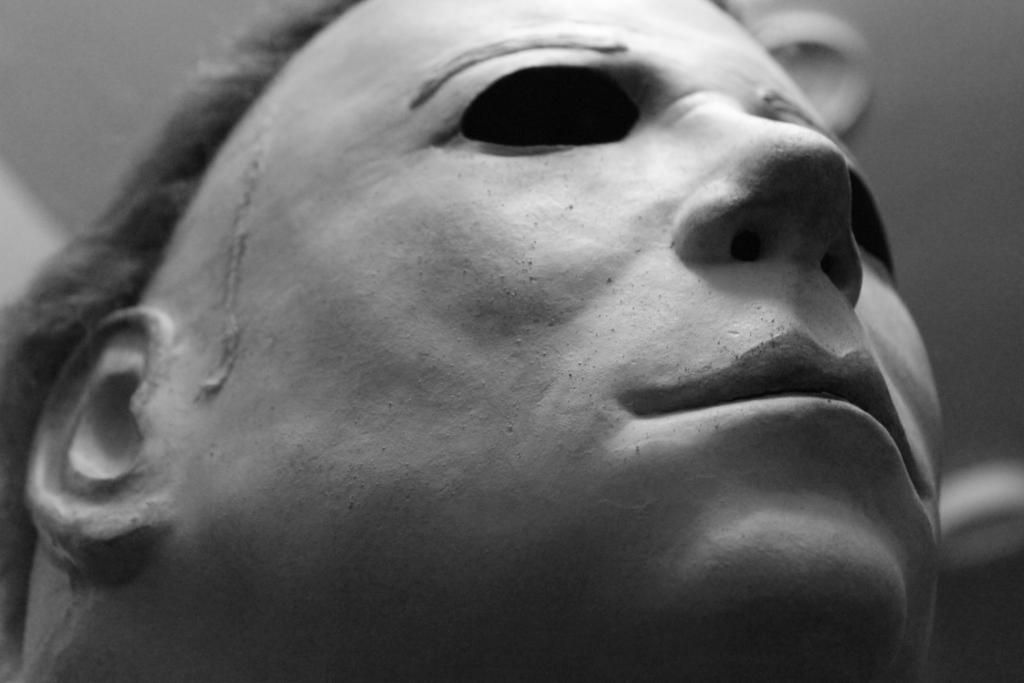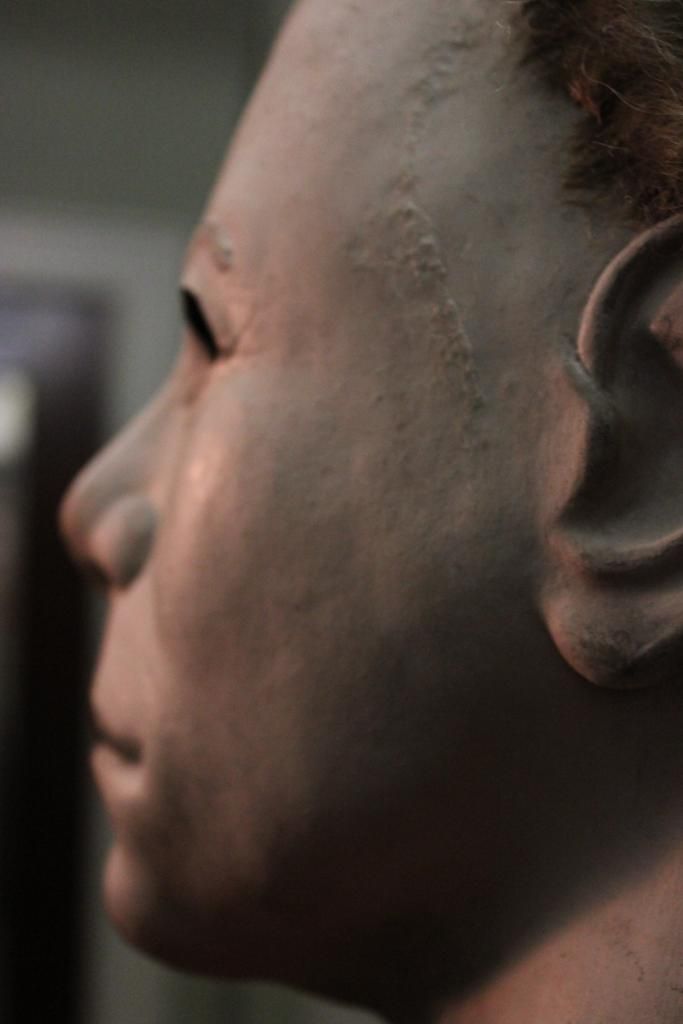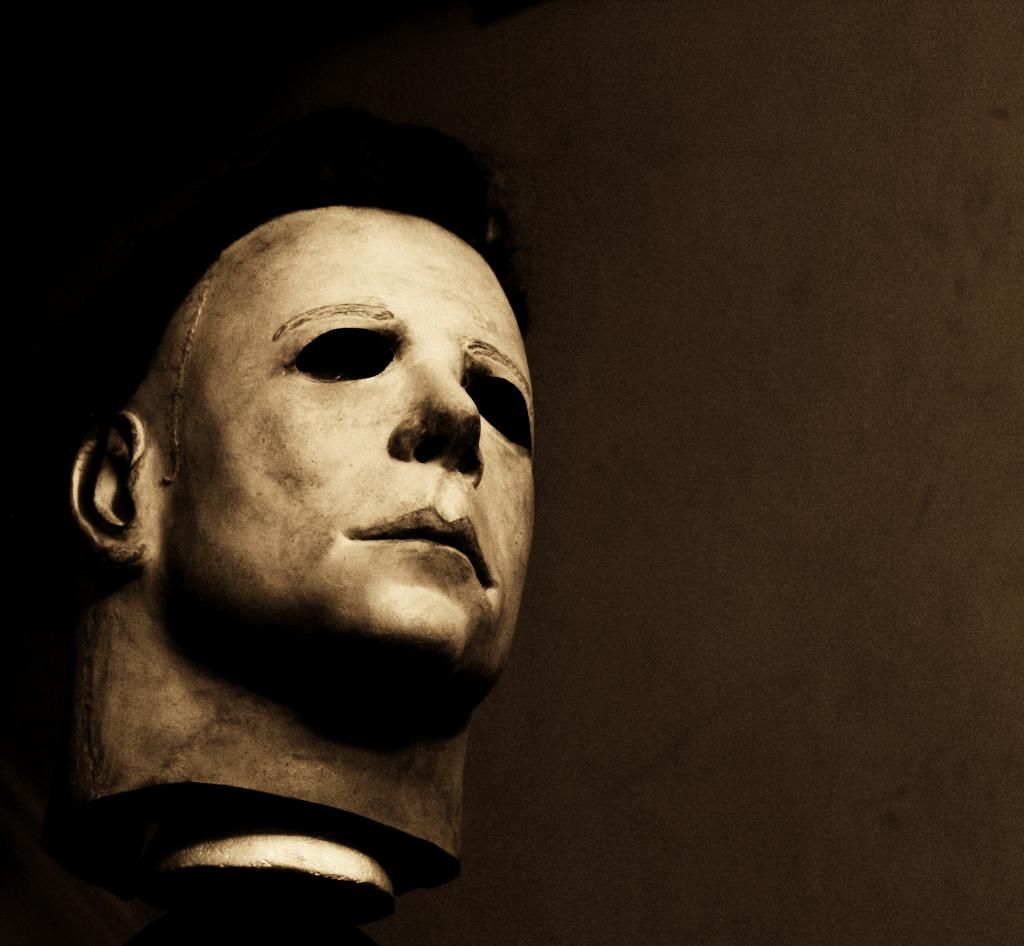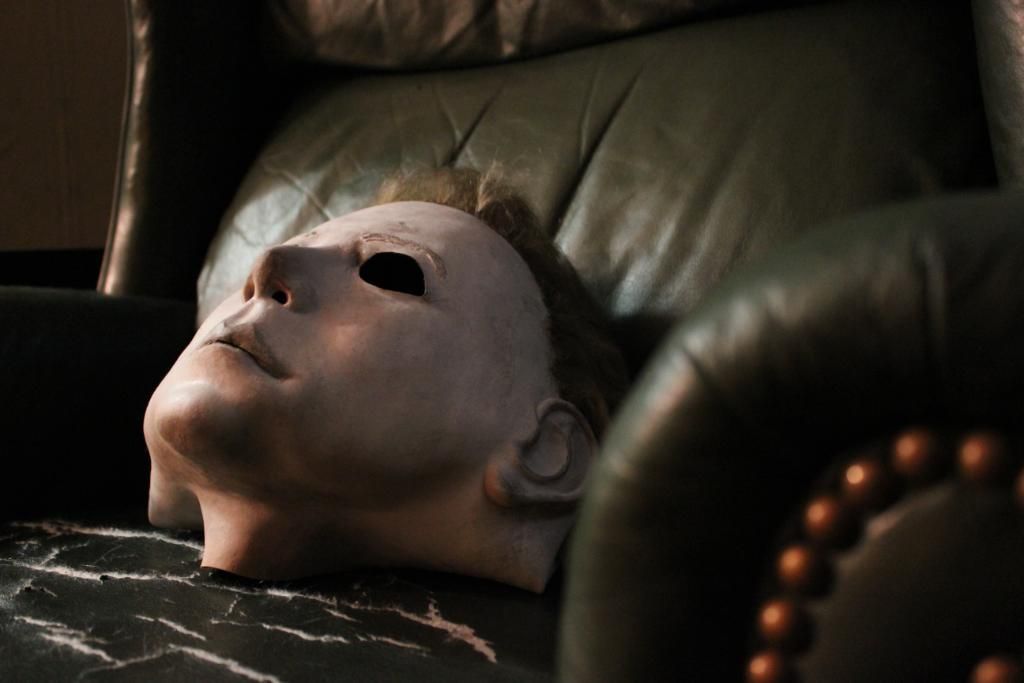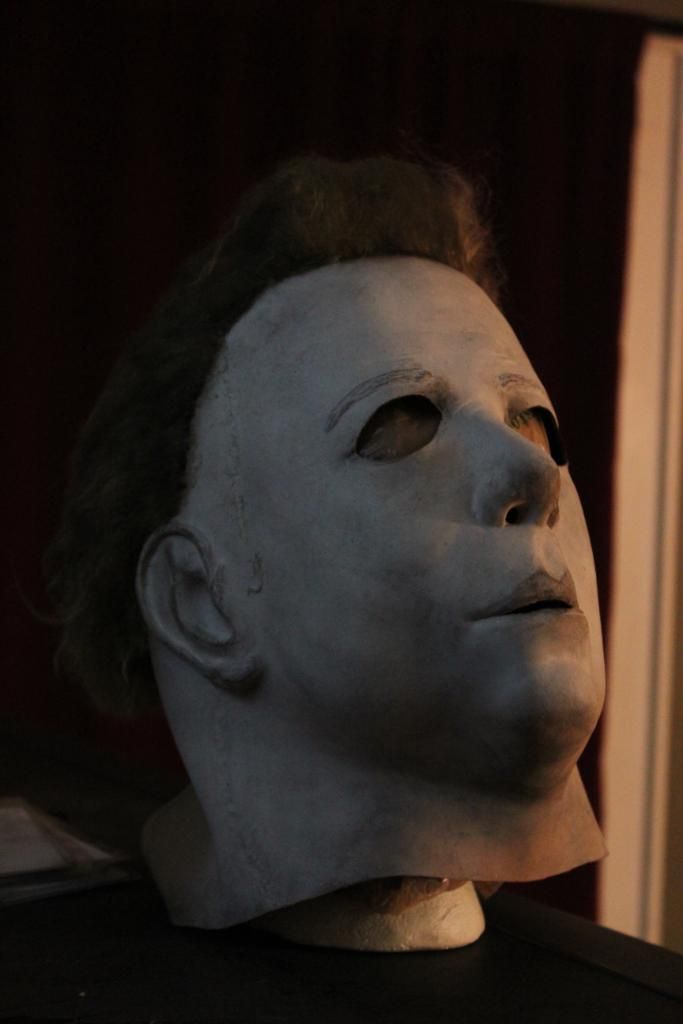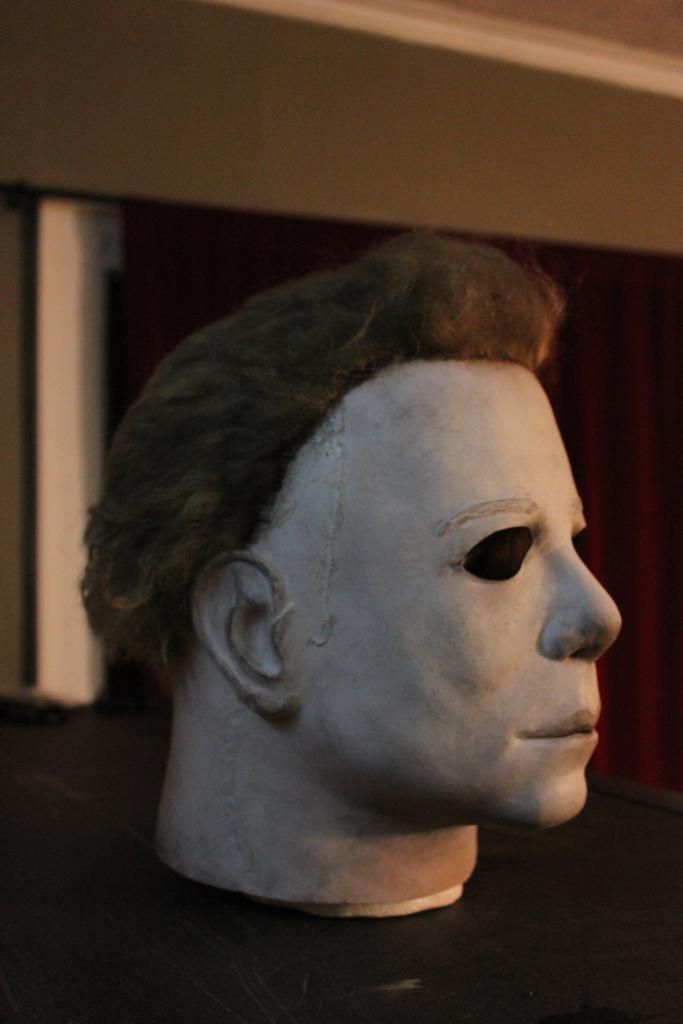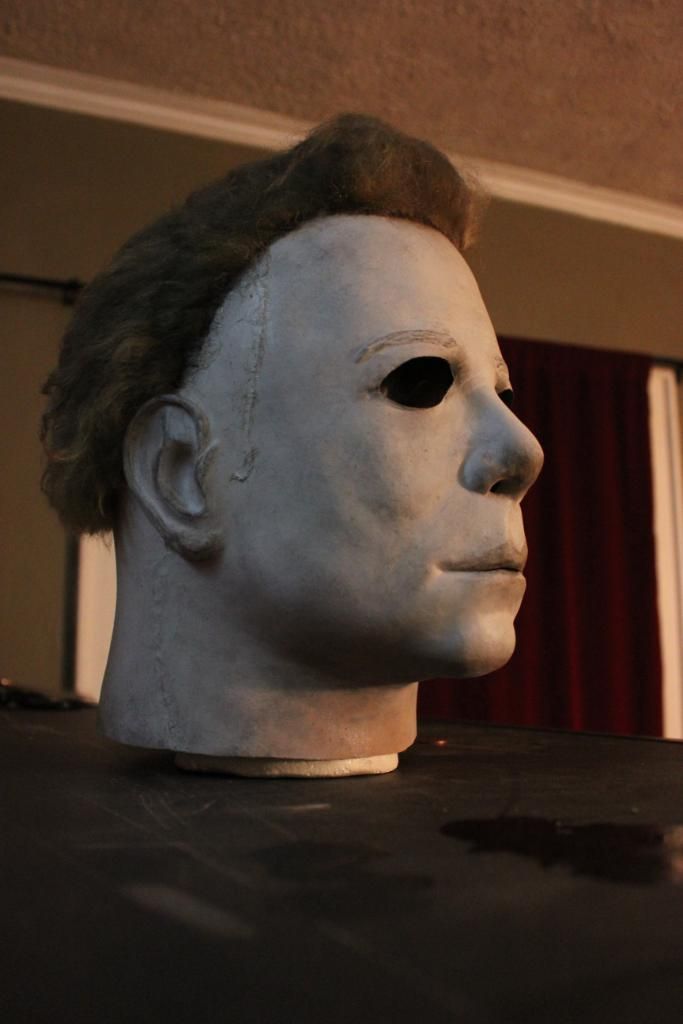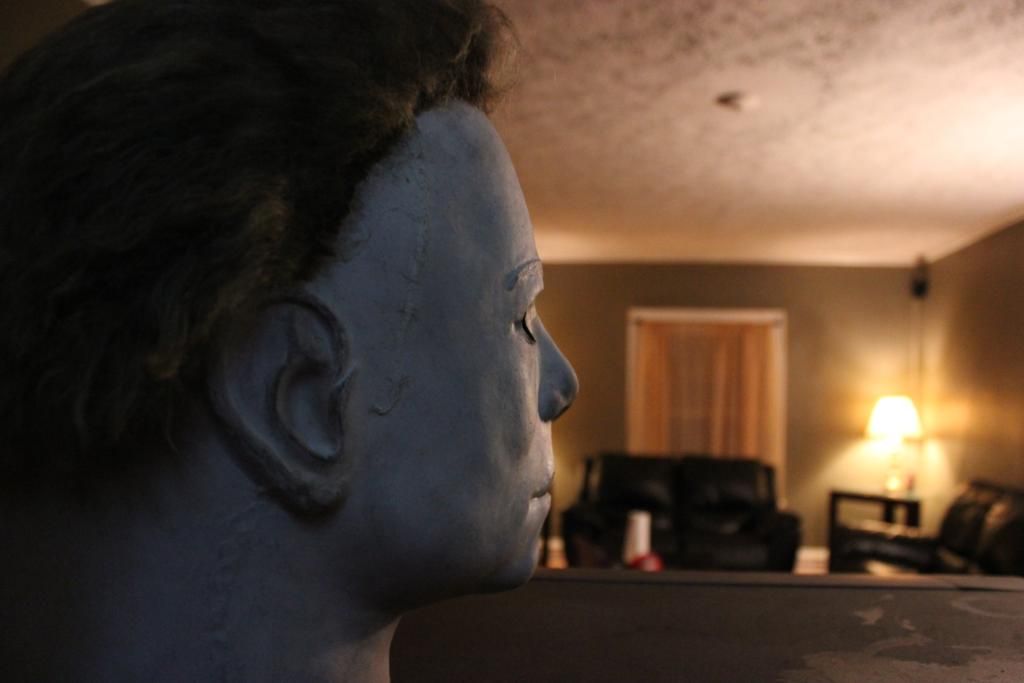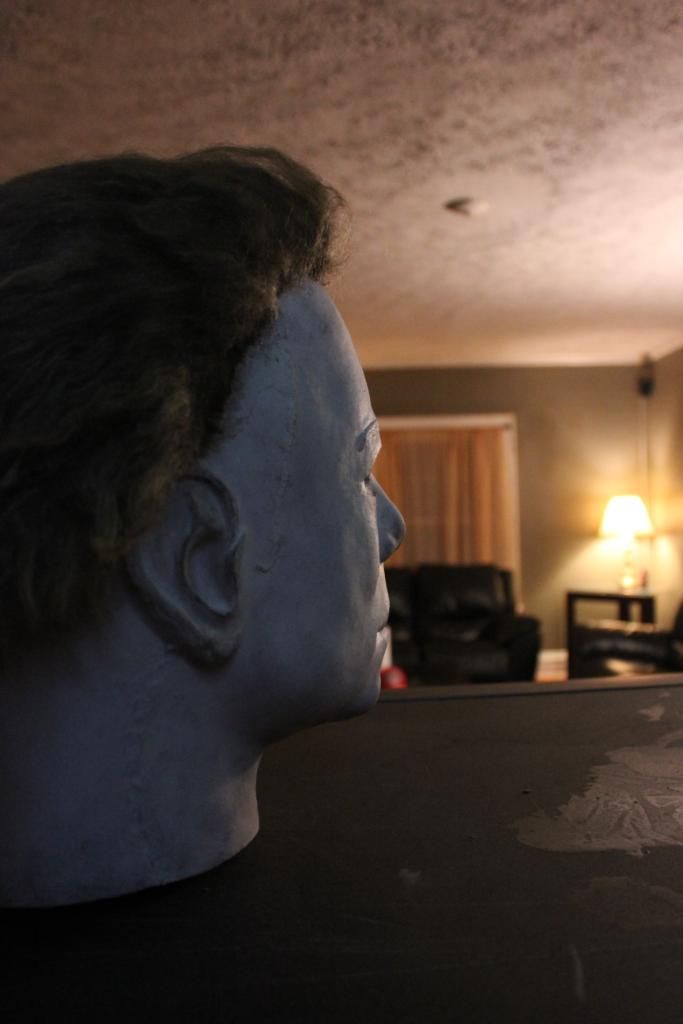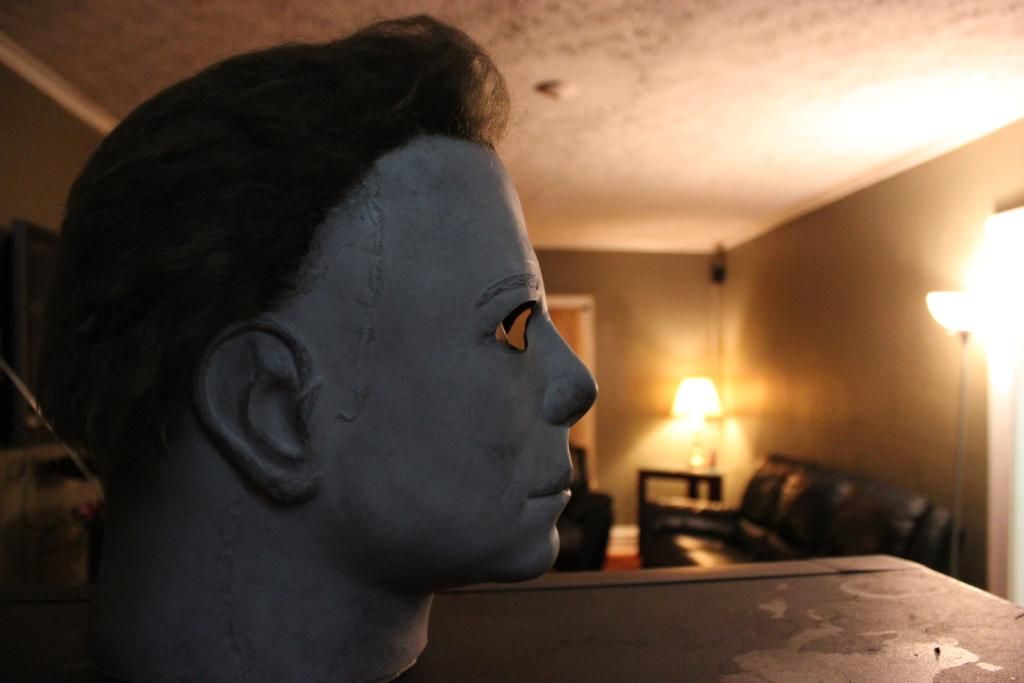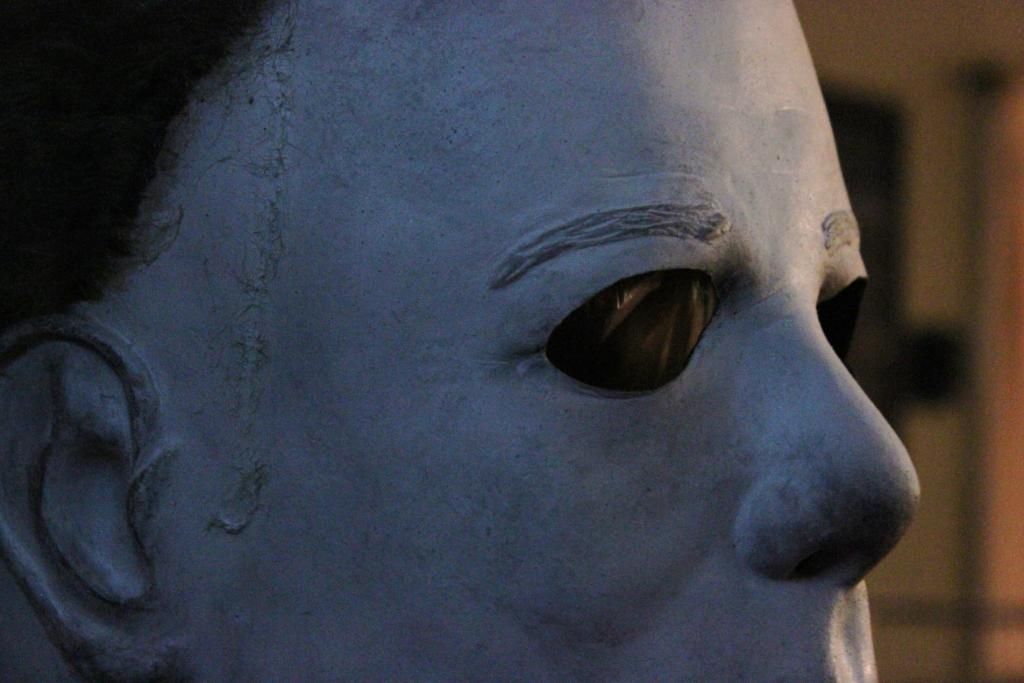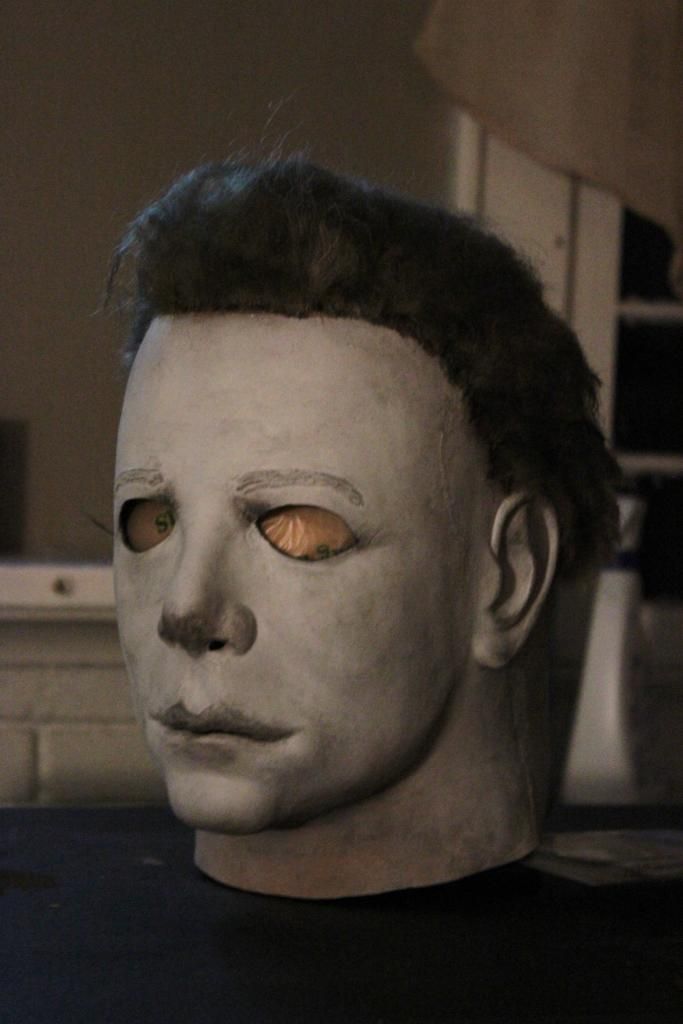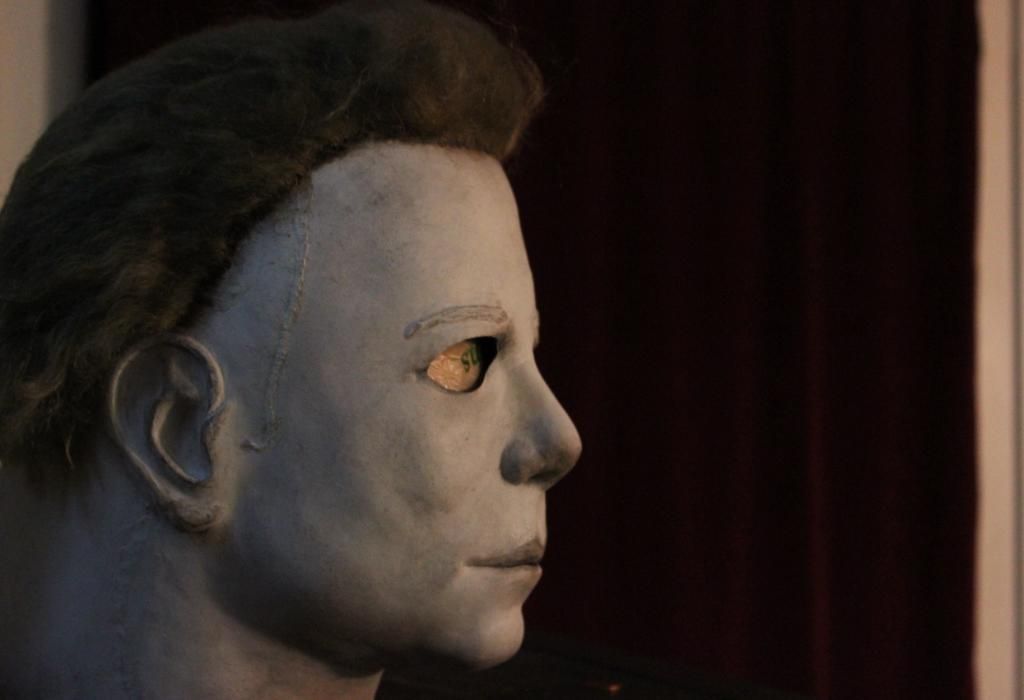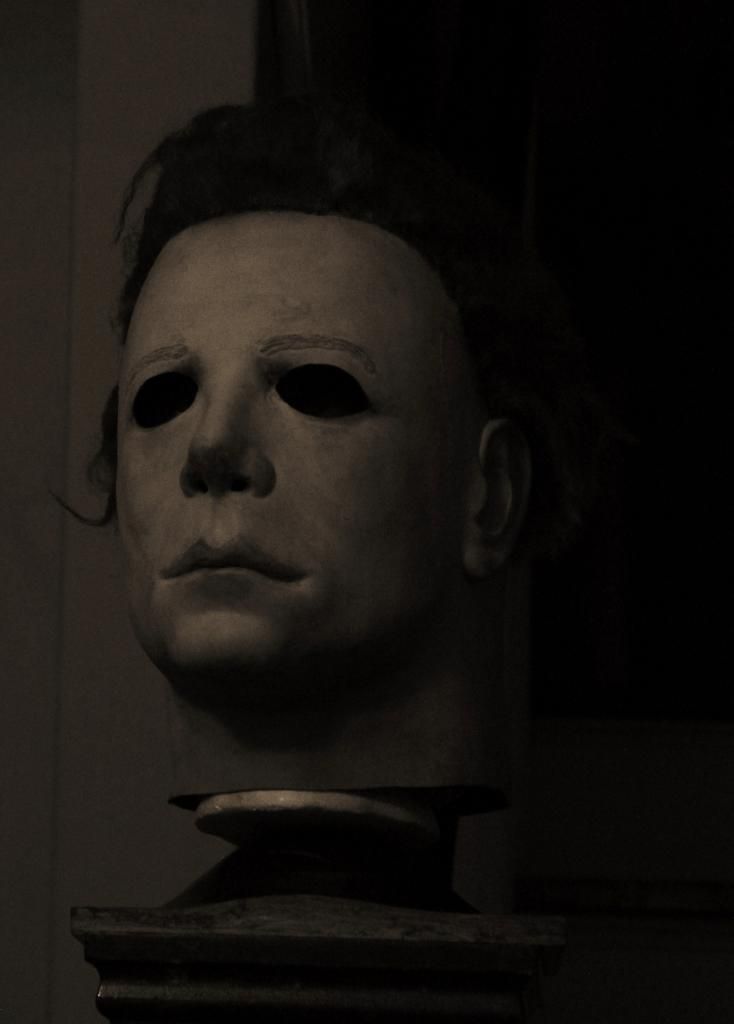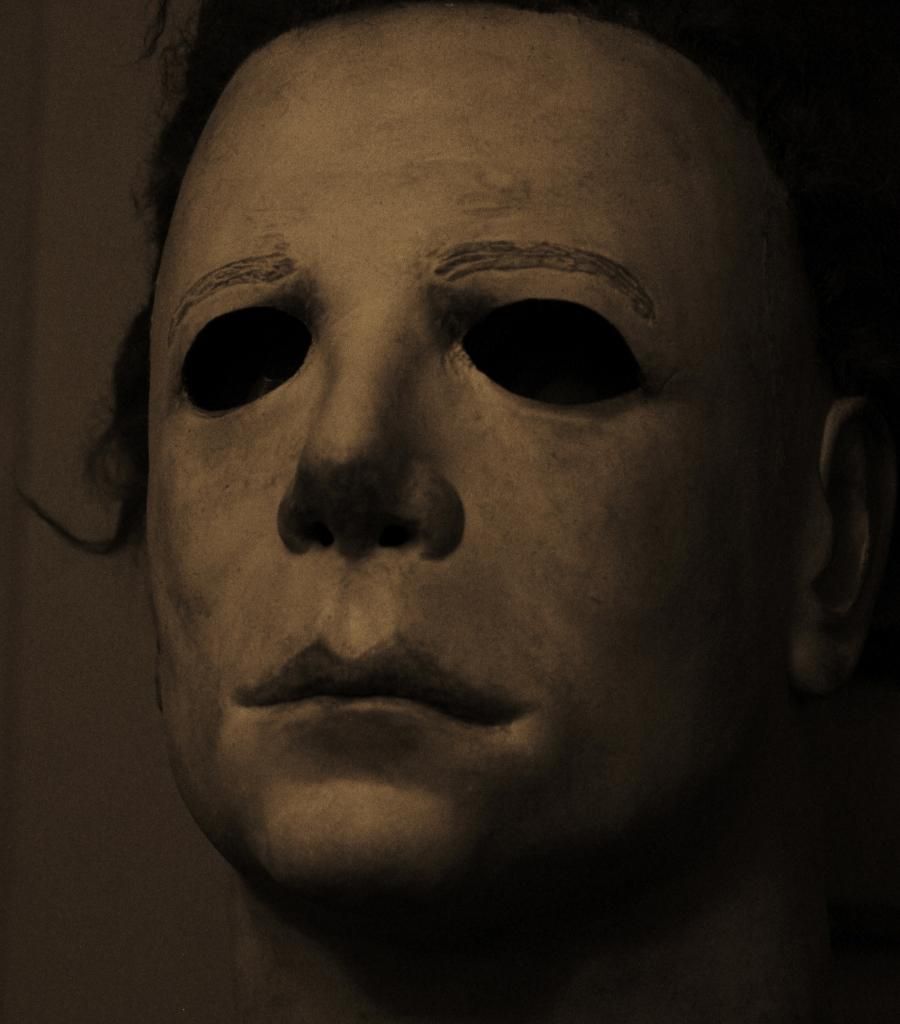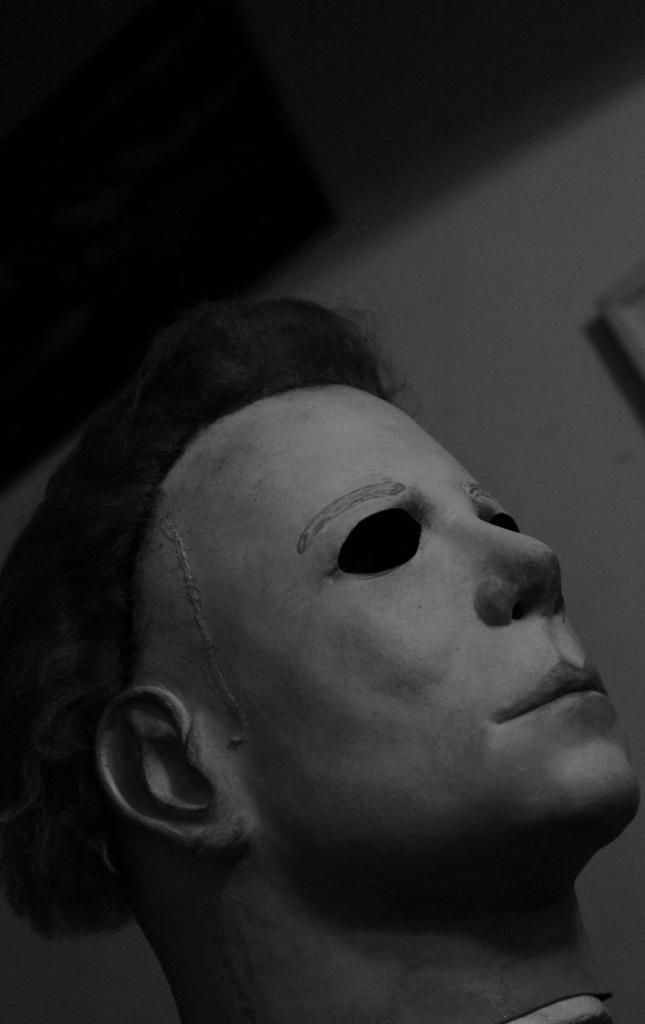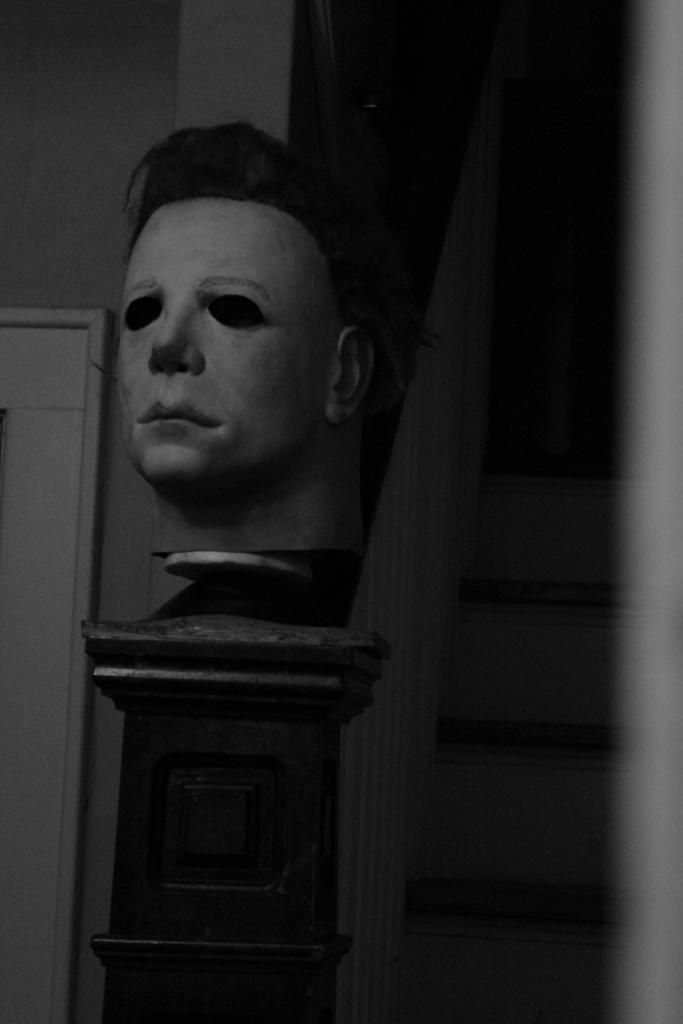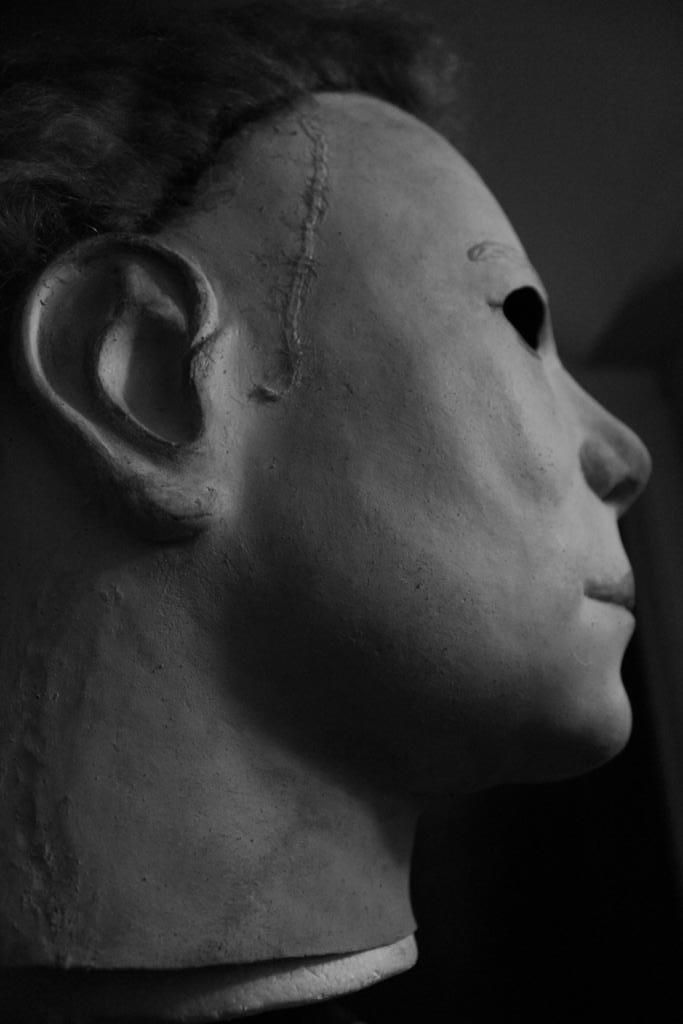 SU
....
& NO I DIDN'T SET UP THE ITEMS IN THE PIC,
PLACED THE MASK ON WHAT WAS THERE...FOR REAL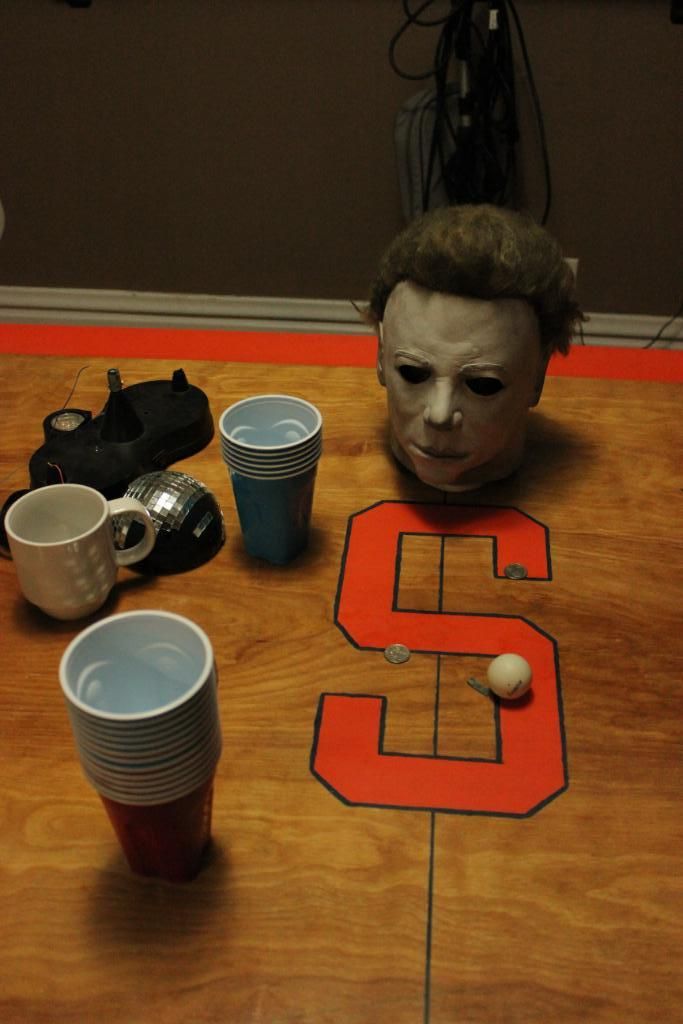 Worn shots on the way!