Hello to all my mask friends, been to long. I'd say I missed you all, but that would be too darn sappy.
Wanting October to be here. Hurry up.
Got my HMK blank,
might could go to Mayhem for final processing.
Added some masks I've never posted, some I miss, and a Myers oldie.
An oldie of a dreaded mask everyone should hate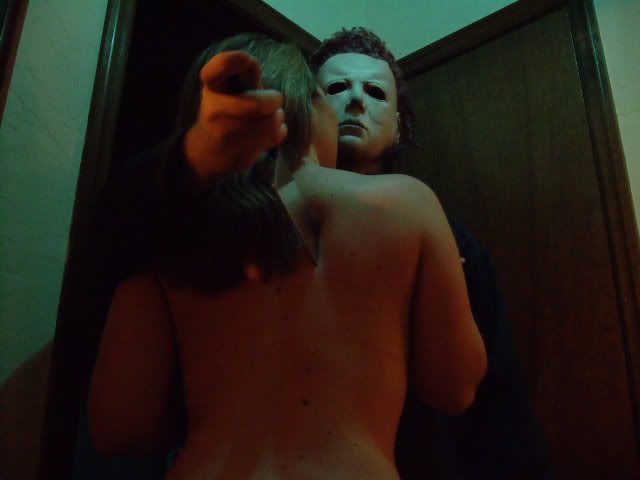 HMK and Casey Love's Boogeyman (one of my all time favorites).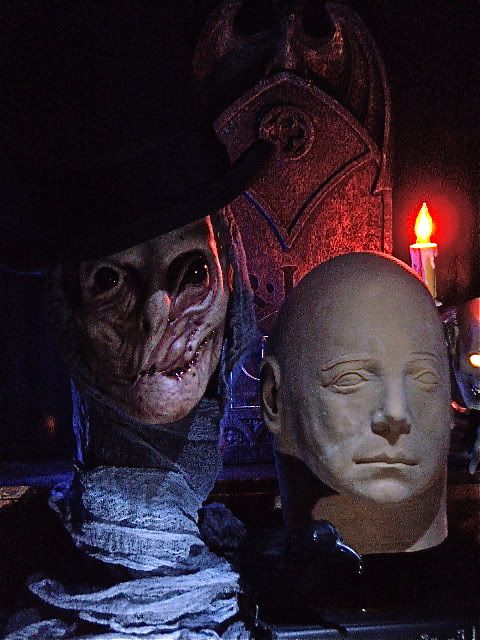 Don Post Webster now owned by The Boogeyman who seems to be ghost around these parts these days.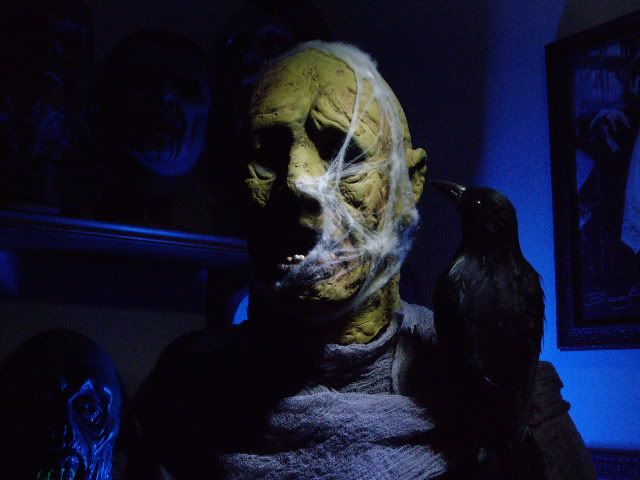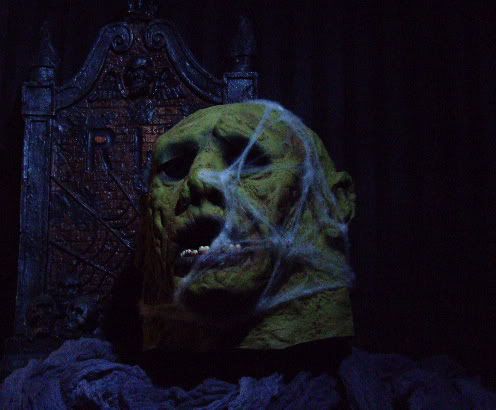 A little of Kelly Mann's Langdon Zombie.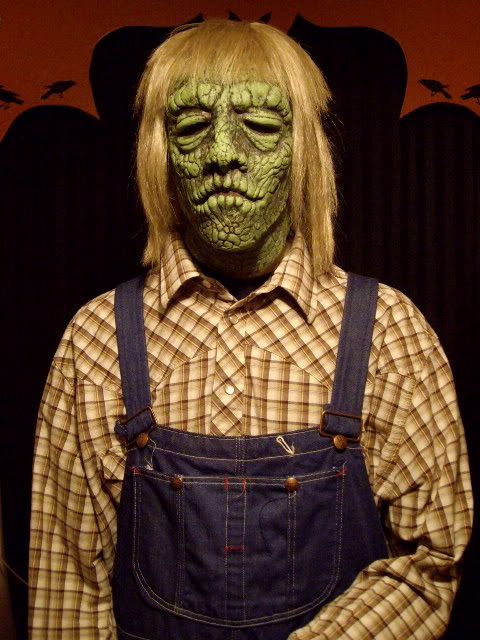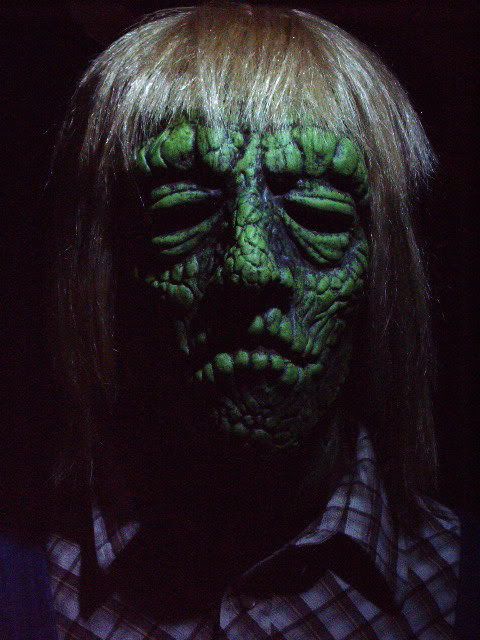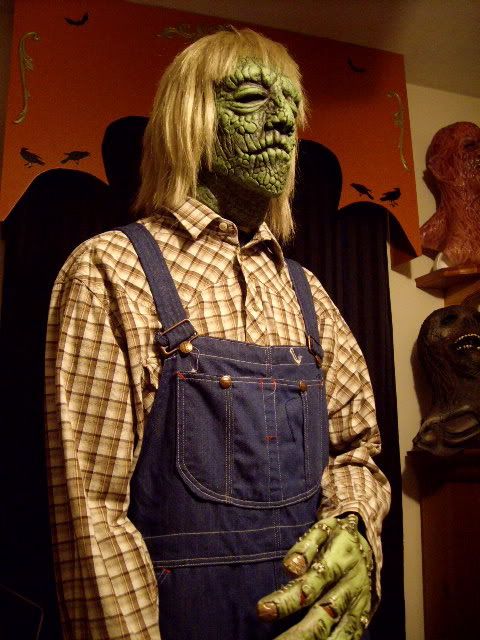 See ya round...