Picked this flawed pull MM78 Tramer style up from Andrew Donato This week: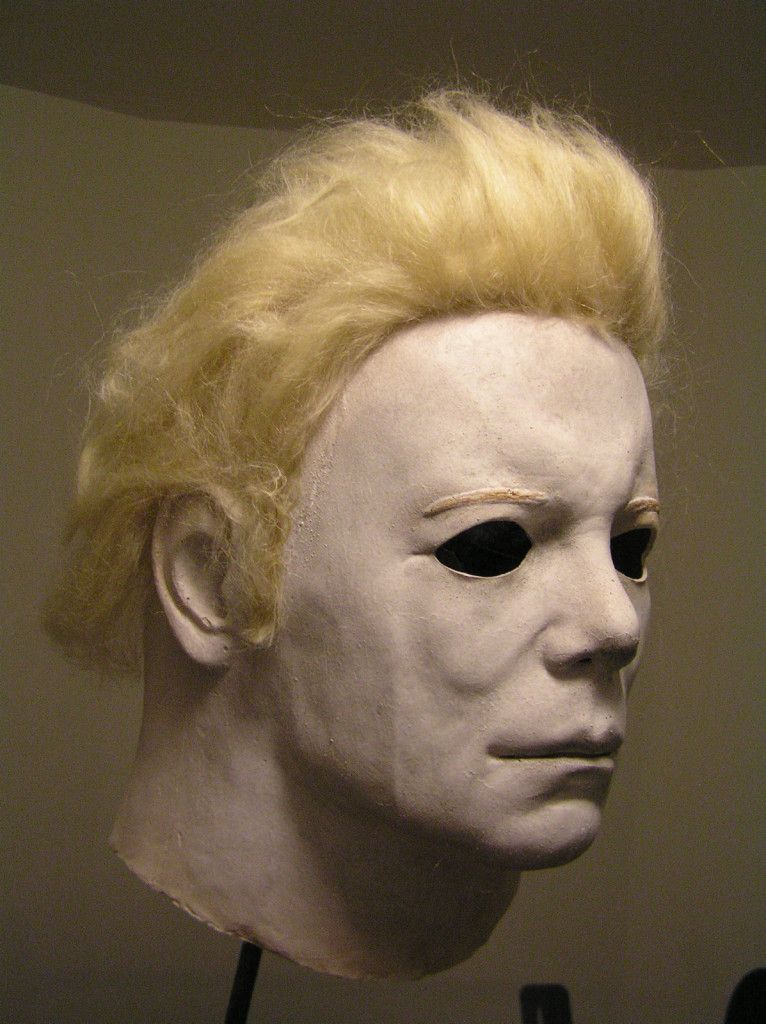 And now it looks like this: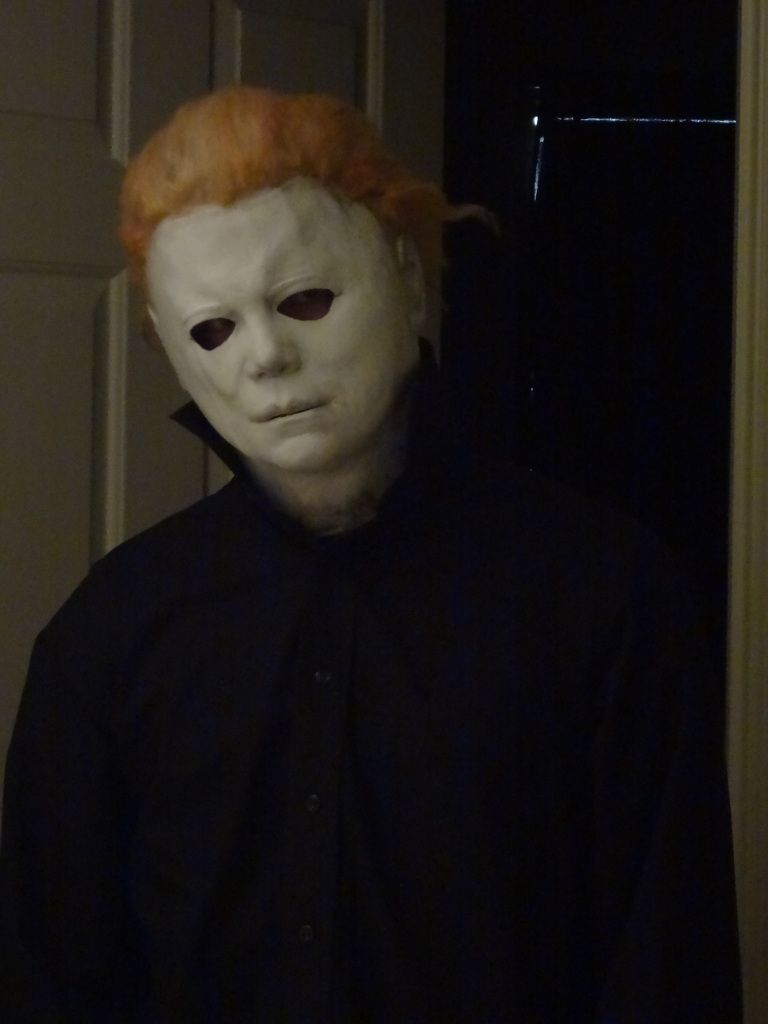 Sorry for the button-up, it's all I have at the moment. Saw it as an orphan since it was a flawed pull, so I had to jump on it and play around with it. Hope you guys like it. I'm pretty happy.