this is by far my favorite RZ i ever had and i have myself and a good friend to thank...got him as a blank this is the end result...he has been bald for a while now...i just styled the hair today thats why he looks different in the costume pic! please comment and should i put a beard inside him? i have a good idea!
he is PAPER thin!
if you like these i can take way more!
-Alex
this is with the new hairstyle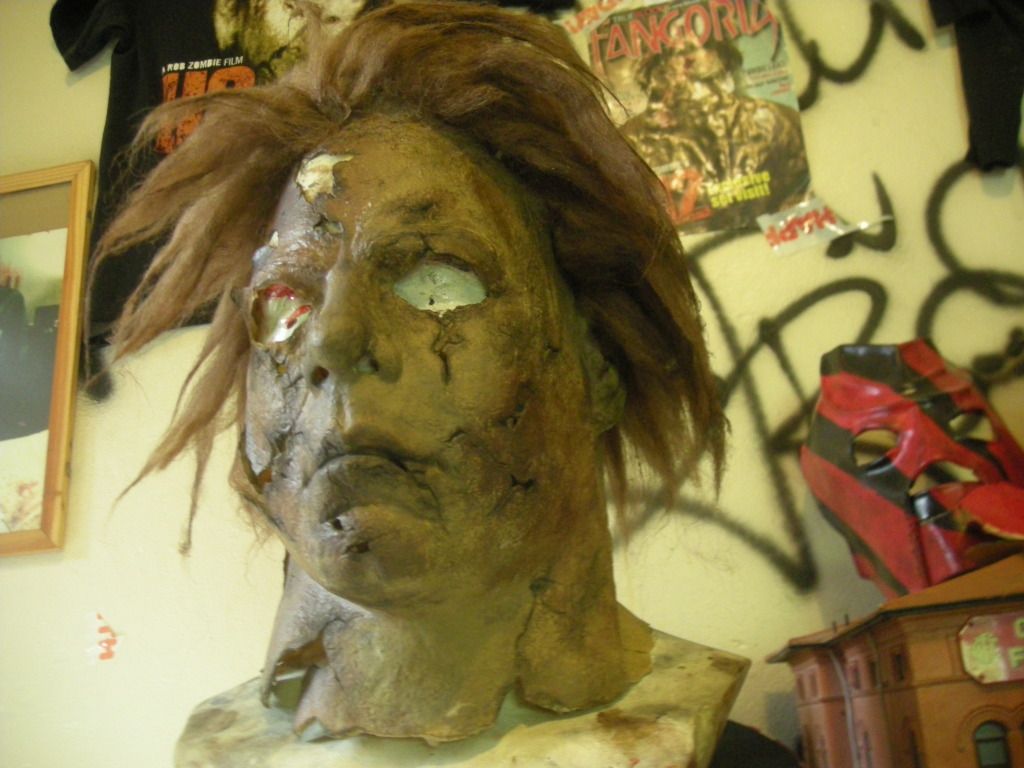 right before the hairstyle! i got so hot this was the only shot i could grab i lasted 4 minutes in the costume.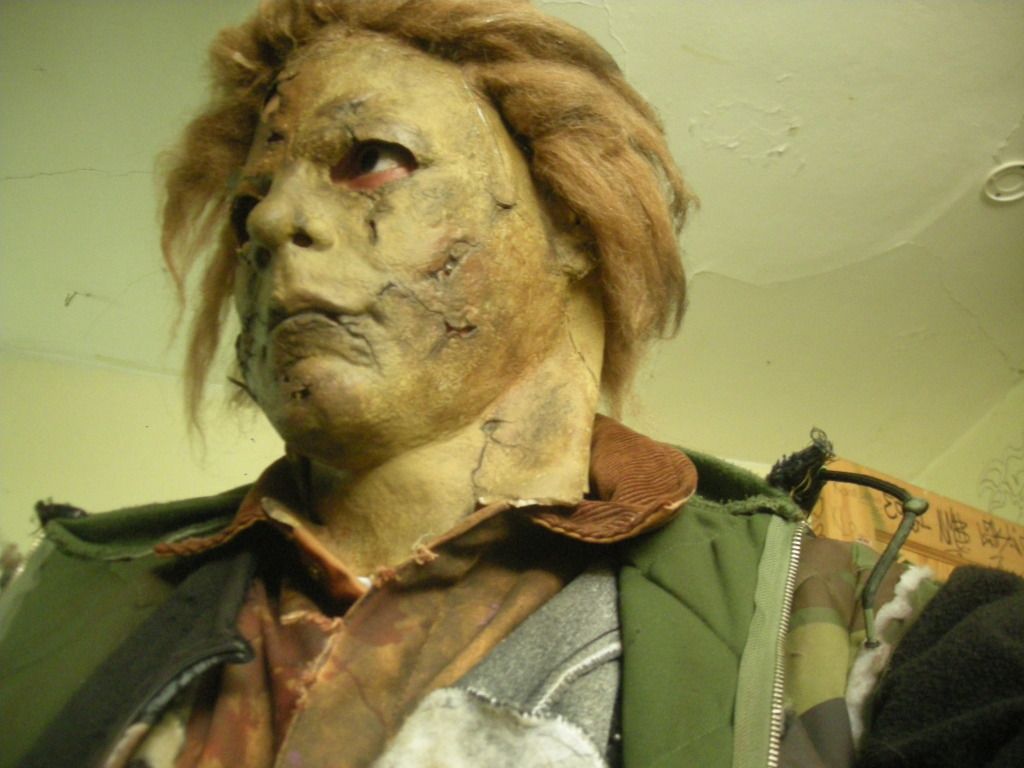 just haired..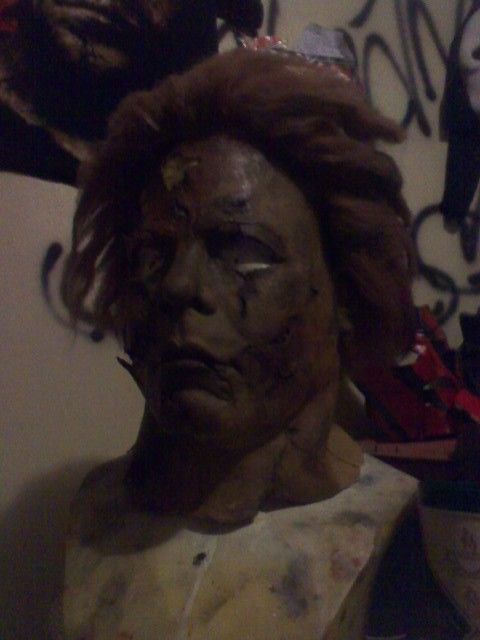 just haired..