Hello everyone!
Today arrived an item that I have waited almost two decades to get.
It is the
M41A Pulse Rifle from

Aliens
.
I have loved this movie since I was a young kid and I've dreamed of being able to hold one of these weapons in my hands and now I finally have the chance! It feels great!
It is a combination of hard plastic and metal and it is a fully-working airsoft gun.
Check it: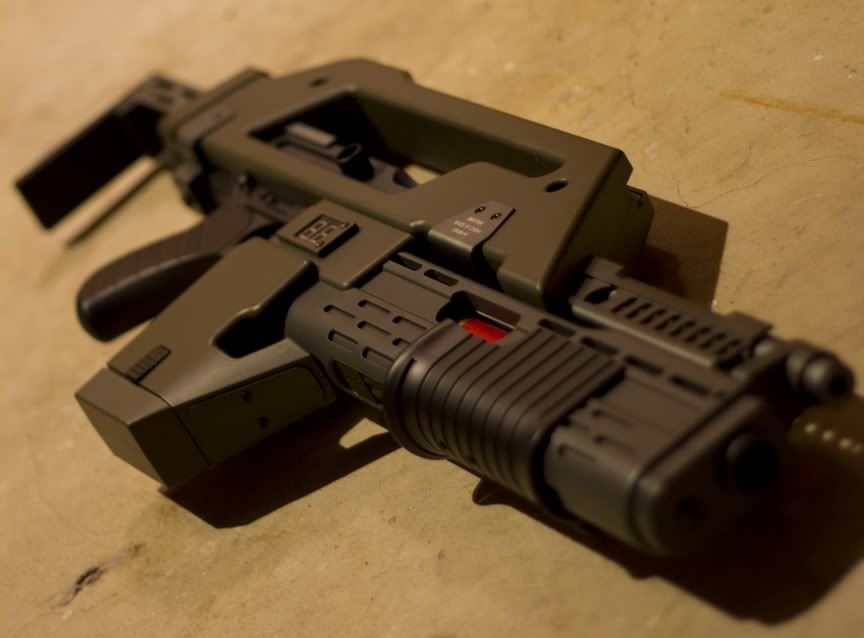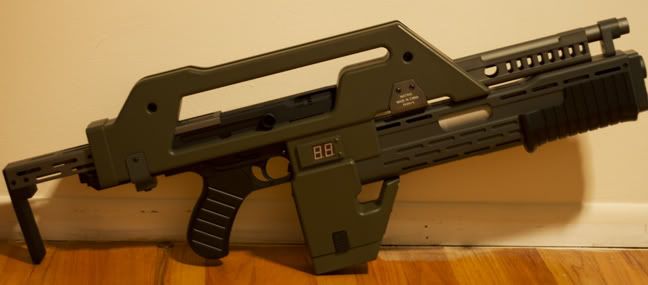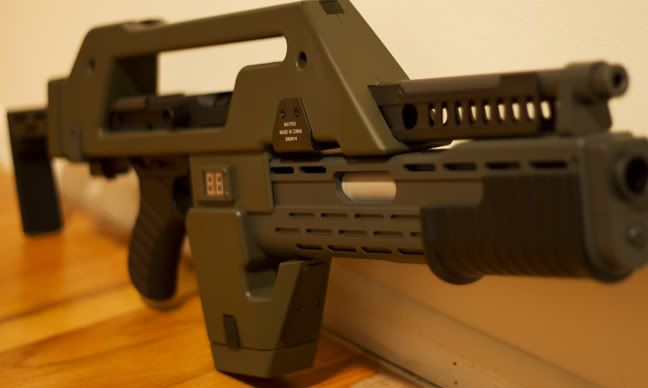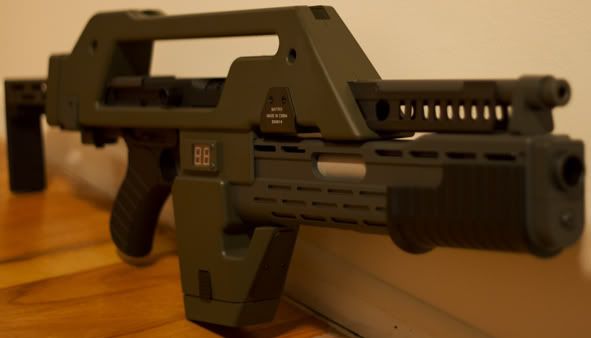 Thanks for looking!