SOME OF YOU KNOW ME ALREADY AS A COLLECTOR AND "EMPLOYEE" OF HANDIBOY STUDIOS IN THE MAKING OF THE CAPTAIN & NHK PROJECT.....BUT I'M ALSO A MUSICIAN. (GUITARIST) MY PREVIOUS BAND DEAD ROSE WAS TOGETHER FOR 6 YEARS, WHERE WE DID VERY WELL, PLAYING SHOWS ALL OVER AND SHARING THE STAGE WITH MANY NATIONAL ACTS SUCH AS SEETHER, GODSMACK, ATREYU, PAPA ROACH, BRAND NEW SIN, NIGHT RANGER THE GUESS WHO AND MANY MORE GREATS. IT CAME TO AN END ABOUT 2 YEARS AGO AND EVER SINCE I'VE BEEN SITTING ON THE SIDE LINES OF THE MUSIC BUSINESS AND TRYING TO START MY OWN PROJECTS ALONG WITH ANY OTHER THINGS I COULD BE A PART OF.

TO BE BLUNT AND HONEST I USUALLY DON'T DIG TOO DEEP AND POST THIS WAY BUT....THIS YEAR REALLY HAS PROBABLY BEEN ONE OF THE WORST YEARS OF MY LIFE TO DATE, I'VE GONE THROUGH ALLOT EMOTIONALLY, PSYCHICALLY & MENTALLY. BUT......THERE HAS BEEN SOME LIGHT SEEPING THROUGH THE DARK WITH DIRECTION OF WHERE MY LIFE IS HEADING & I COULD NOT BE HAPPIER WITH THE CHANCE. MY PERSONAL LIFE IS FALLING BACK INTO PLACE WITH A GIRL THAT I WANNA SPEND THE REST OF MY LIFE WITH, ONE THAT I'VE LOVED SINCE THE DAY WE MET LONG AGO. AS FOR HOW THIS IS RELEVANT TO BE POSTED ON THIS SITE........IS THAT, THANK YOU TO CERTAIN PEOPLE ON THIS BOARD SPECIFICALLY FOR THE LESSONS I'VE LEARNED & GUIDANCE TO GET ME WHERE I AM NOW....YOU KNOW EXACTLY WHO YOU ARE SO I THANK YOU. EVERYONE ELSE ON THIS SITE & COMMUNITY HAVE BEEN SO GOOD TO ME & HELPED ME THROUGH TIMES THIS YEAR...IT MEANS ALLOT TO ME.

AS FOR THE MUSIC END OF THINGS.... I RECENTLY WAS HIRED BY ONE OF THE BIGGEST BANDS IN CENTRAL NEW YORK... UNDER THE GUN. I'VE ONLY PLAYED THREE DATES WITH THEM AND EVERYTHING SEEMS TO BE GOING GREAT AND THE FANS RESPONSE TO ME AS THE NEW GUITAR PLAYER HAS BEEN NOTHING BUT WELCOMING. I CANNOT THANK THE FANS ALONG WITH THE BAND FOR GIVING ME THE OPPORTUNITY TO KICK START MY PASSION FOR MUSIC UP AGAIN. WE HAD A SHOW LAST NIGHT @ THE INNER HARBOR MUSIC FESTIVAL AND THERE ALMOST 10,00 PEOPLE THERE AND I MADE SURE MY TECH JEFF WAS TAKING SHOTS WHILE HE WAS NOT TAKING CARE OF MY RIG DURING THE SHOW.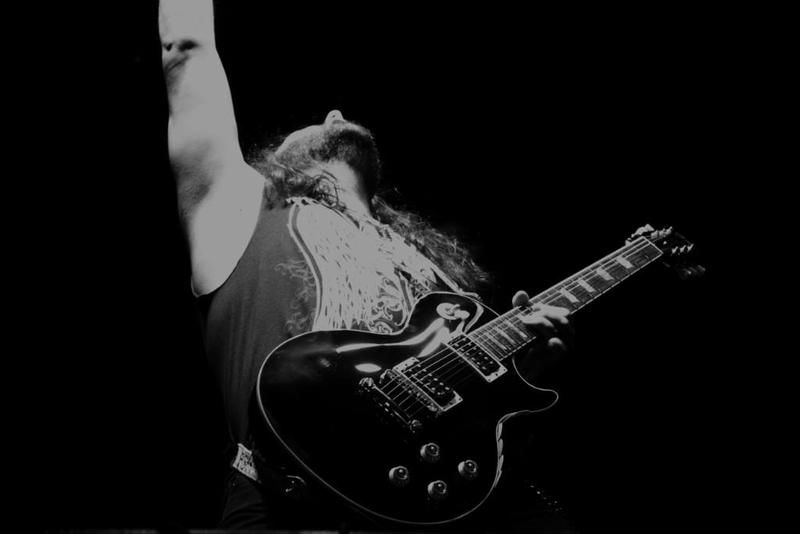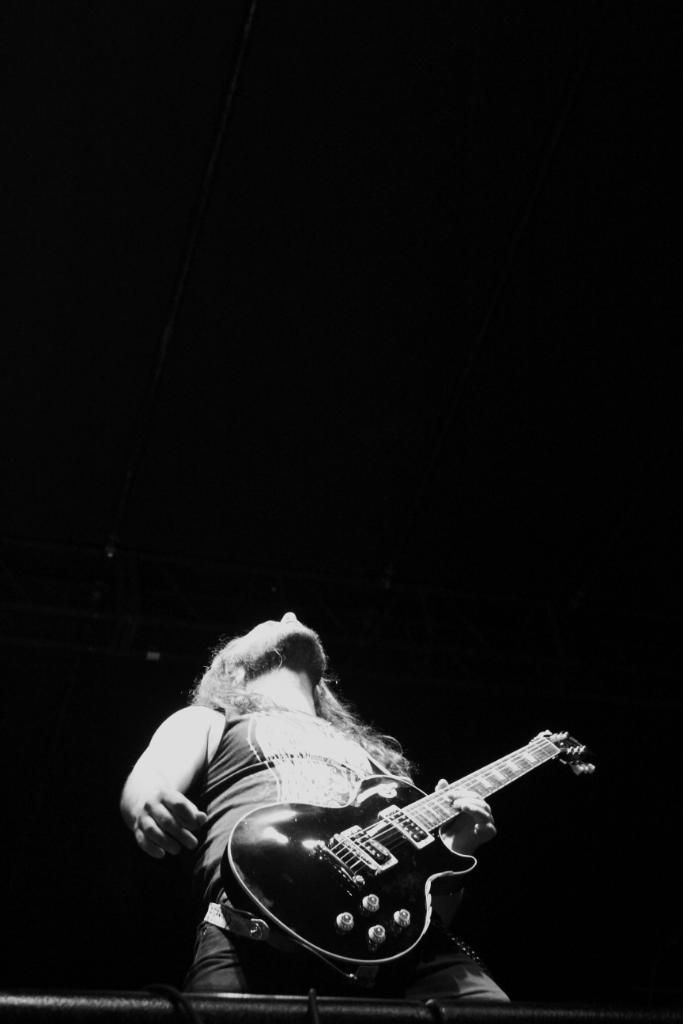 TAKE CARE & CHEERS EVERYONE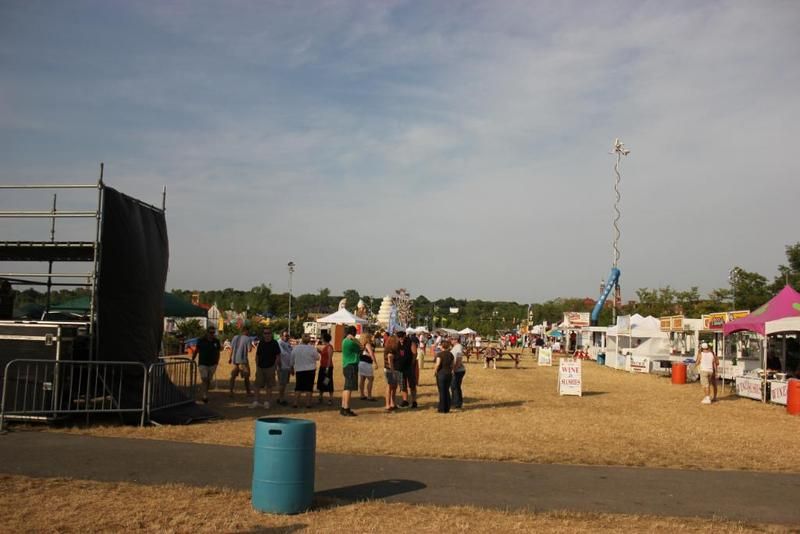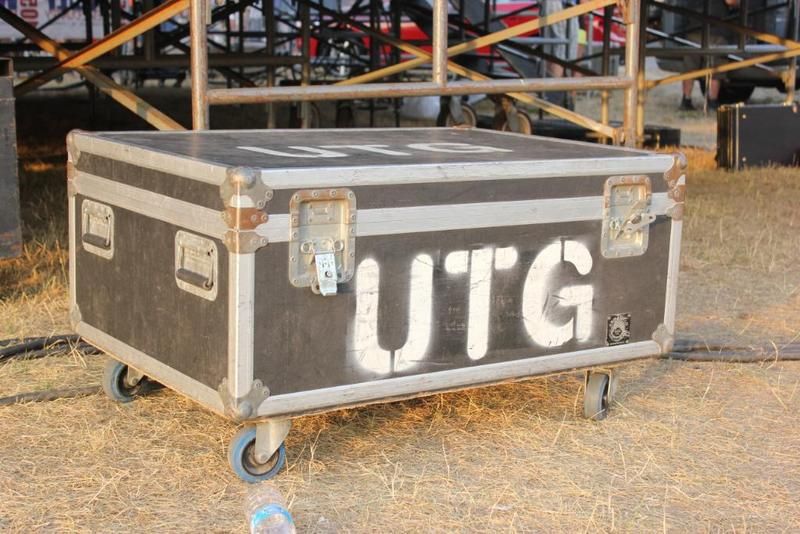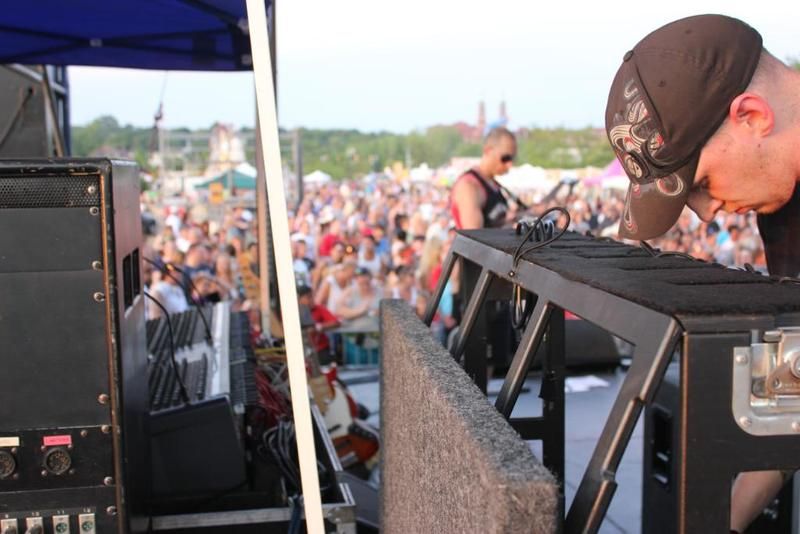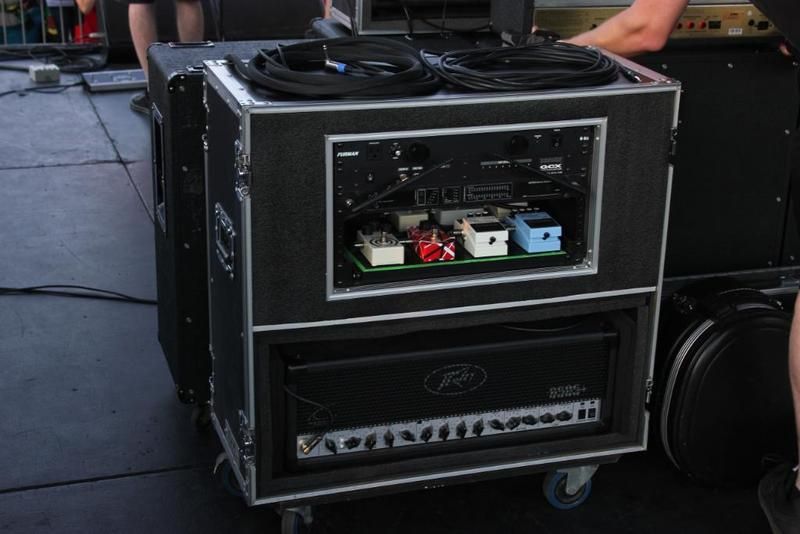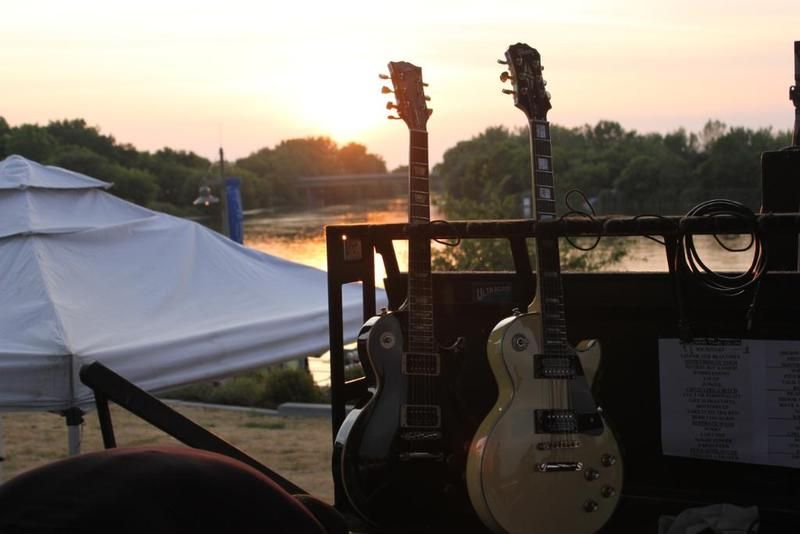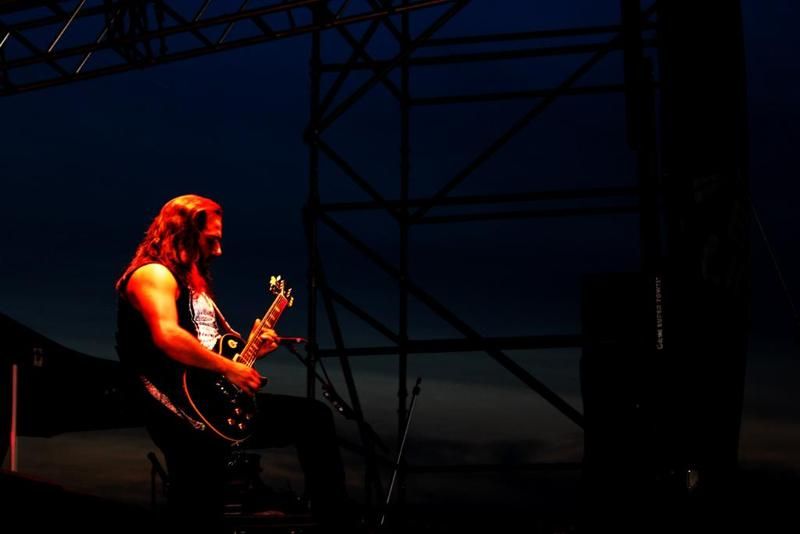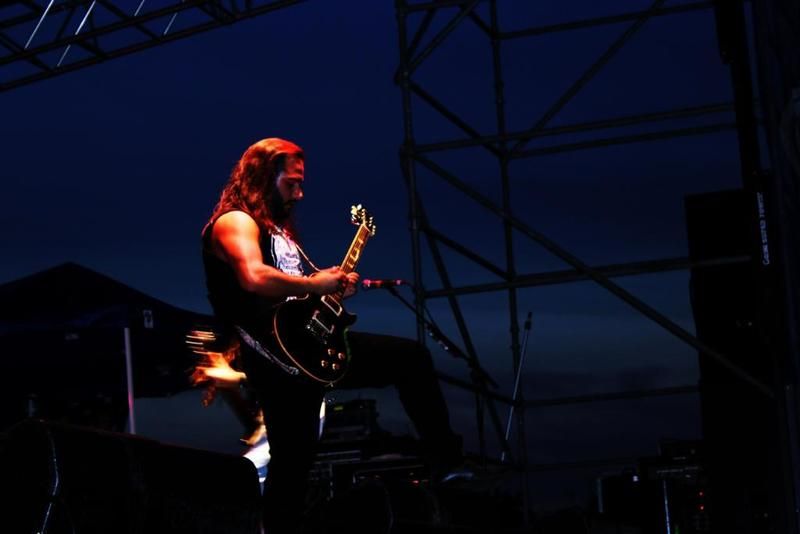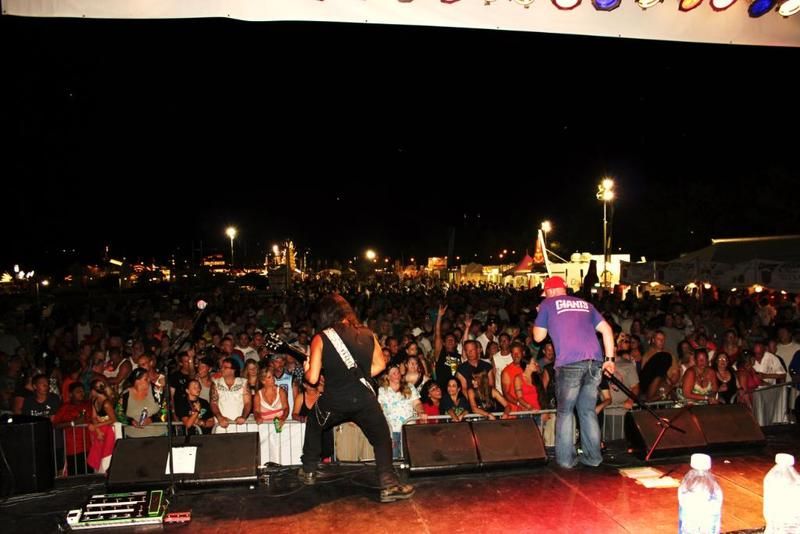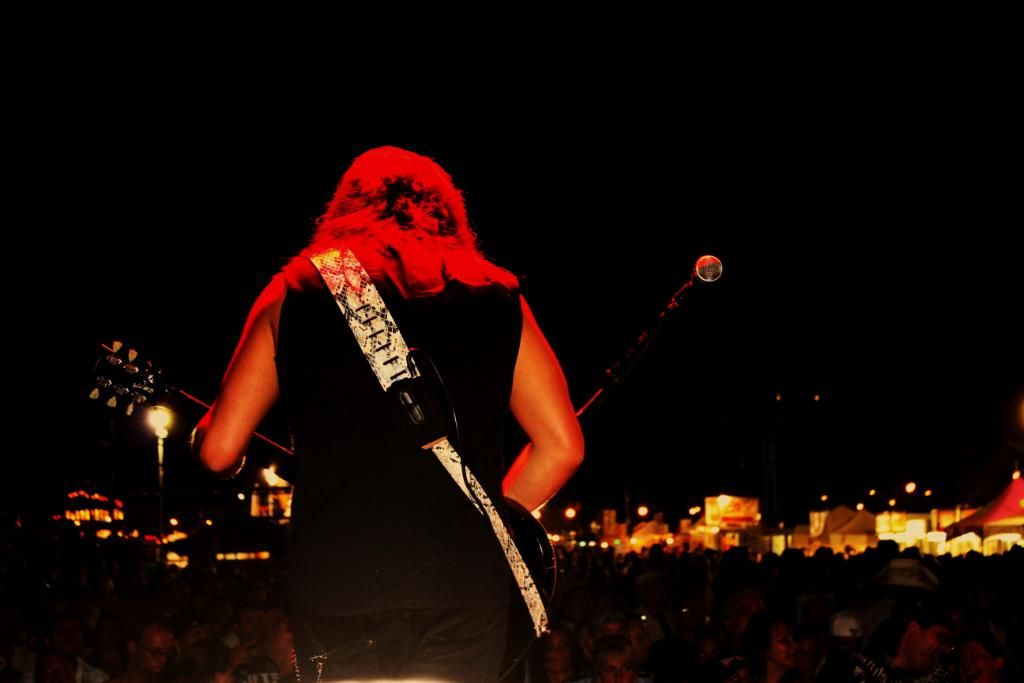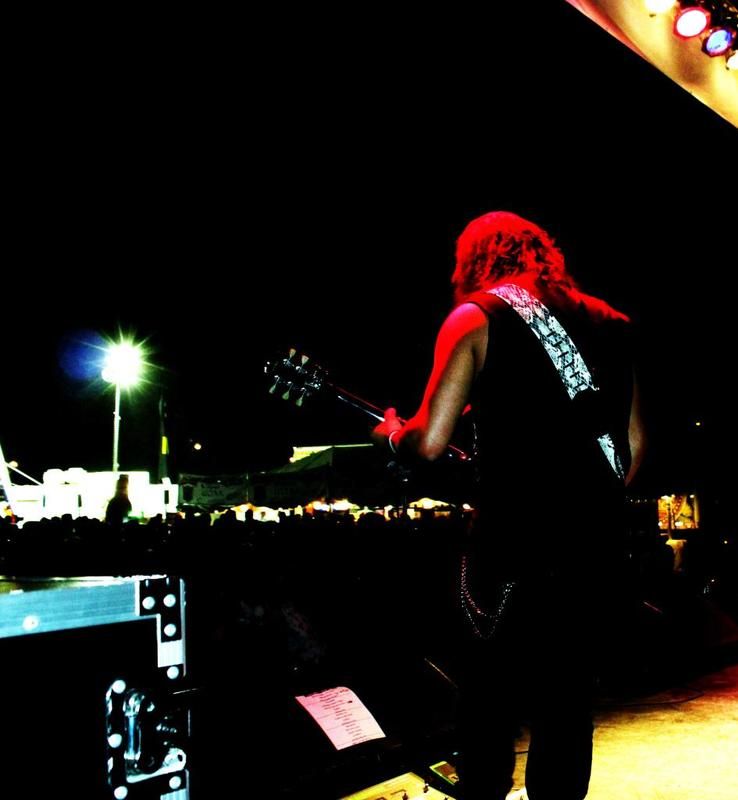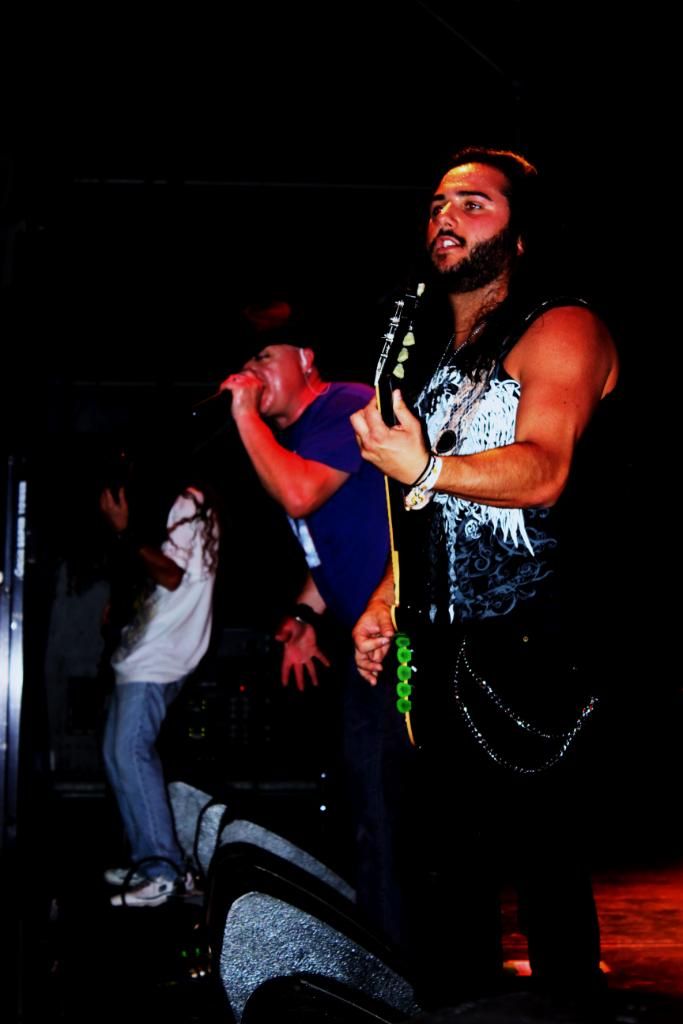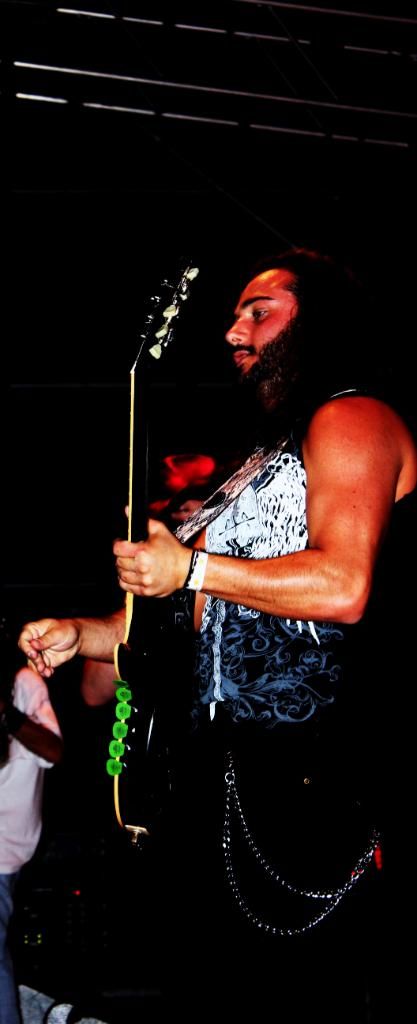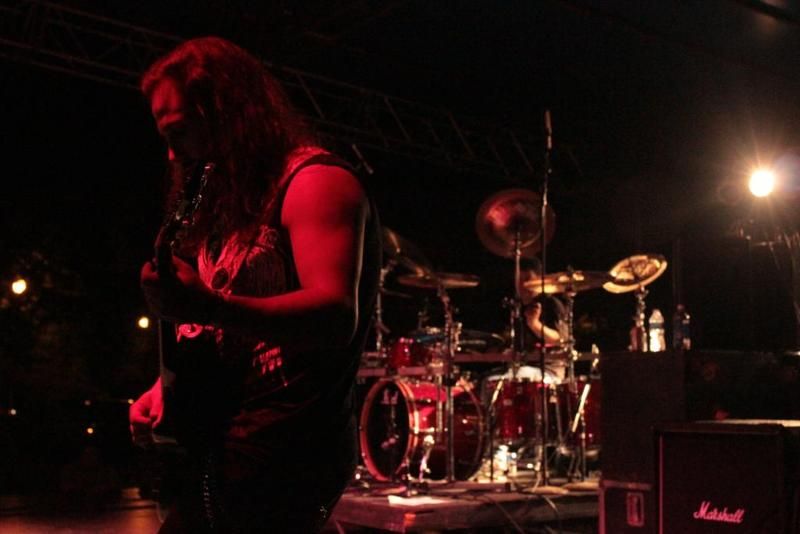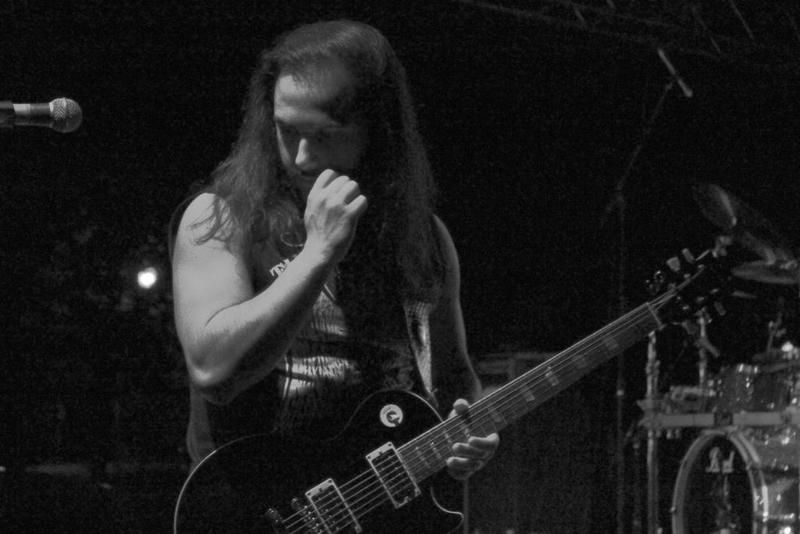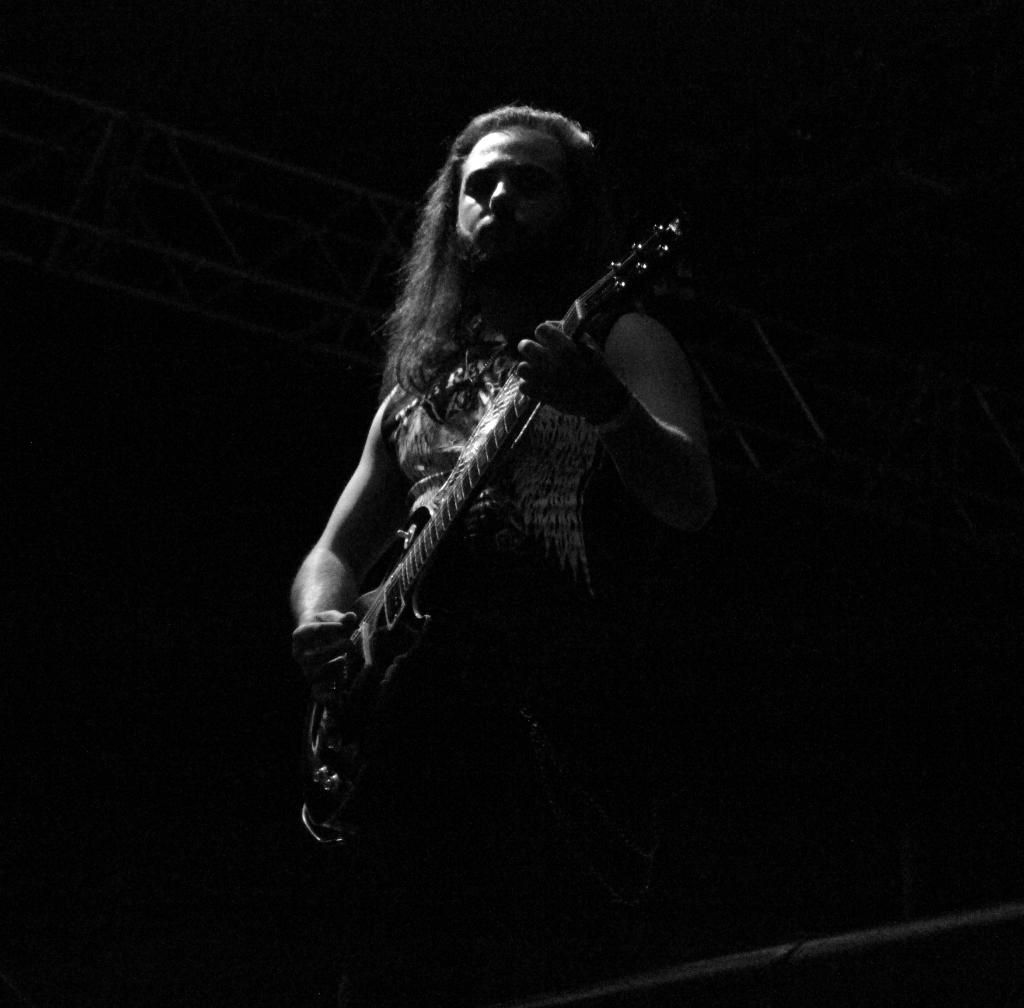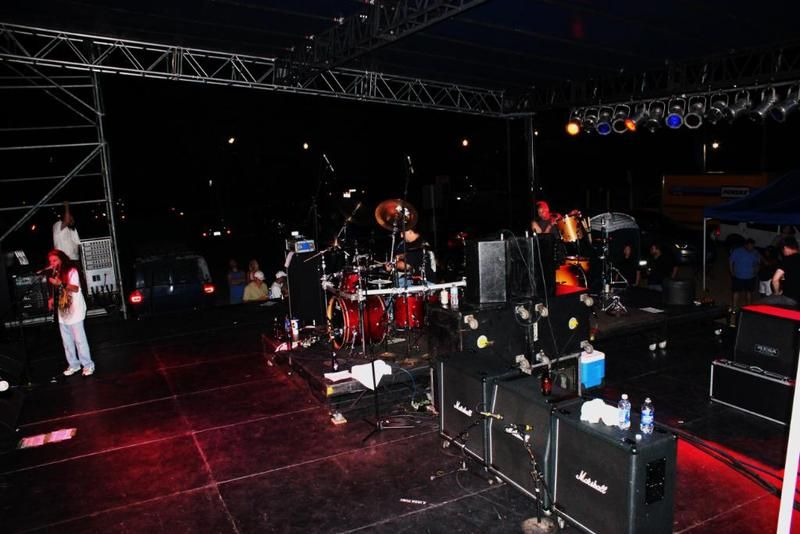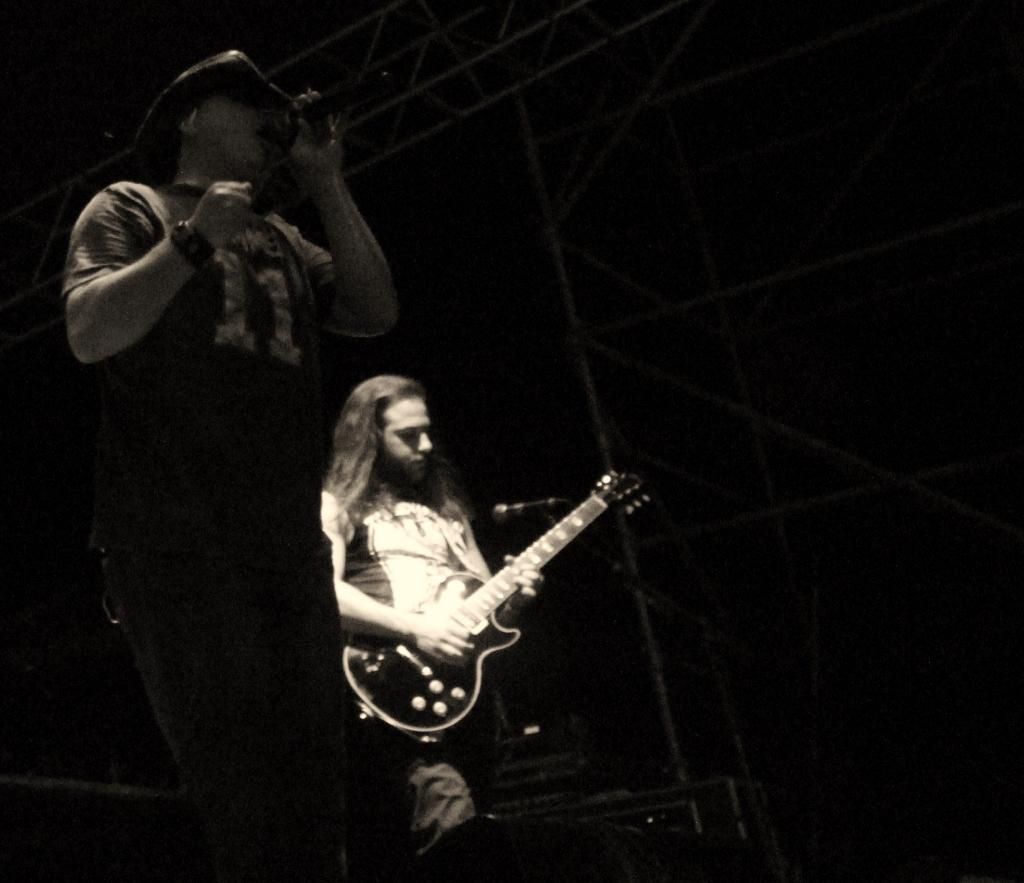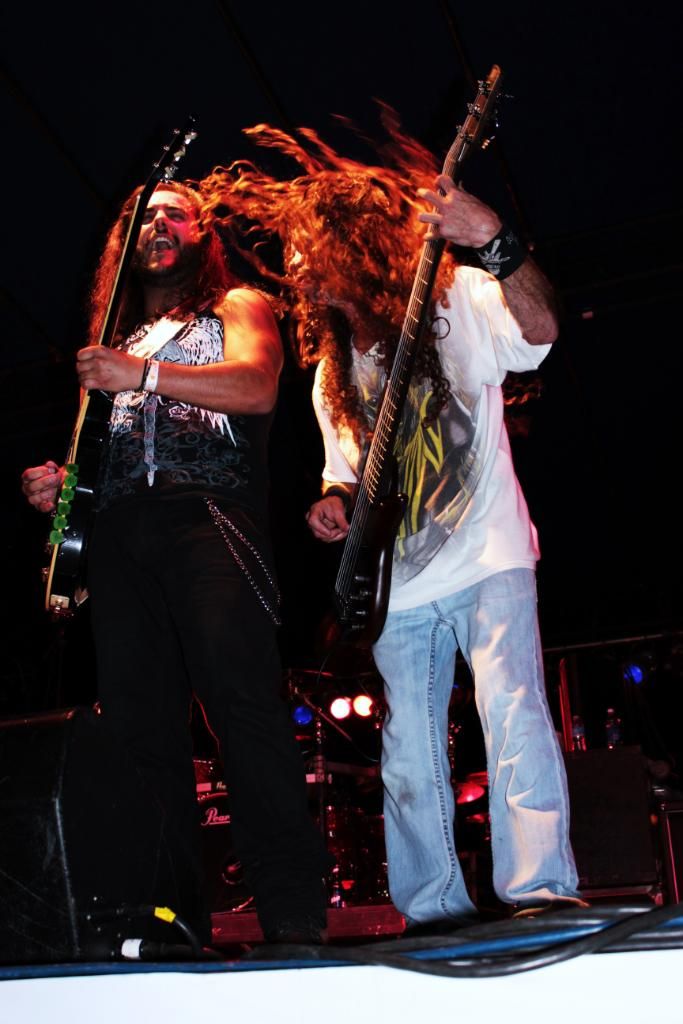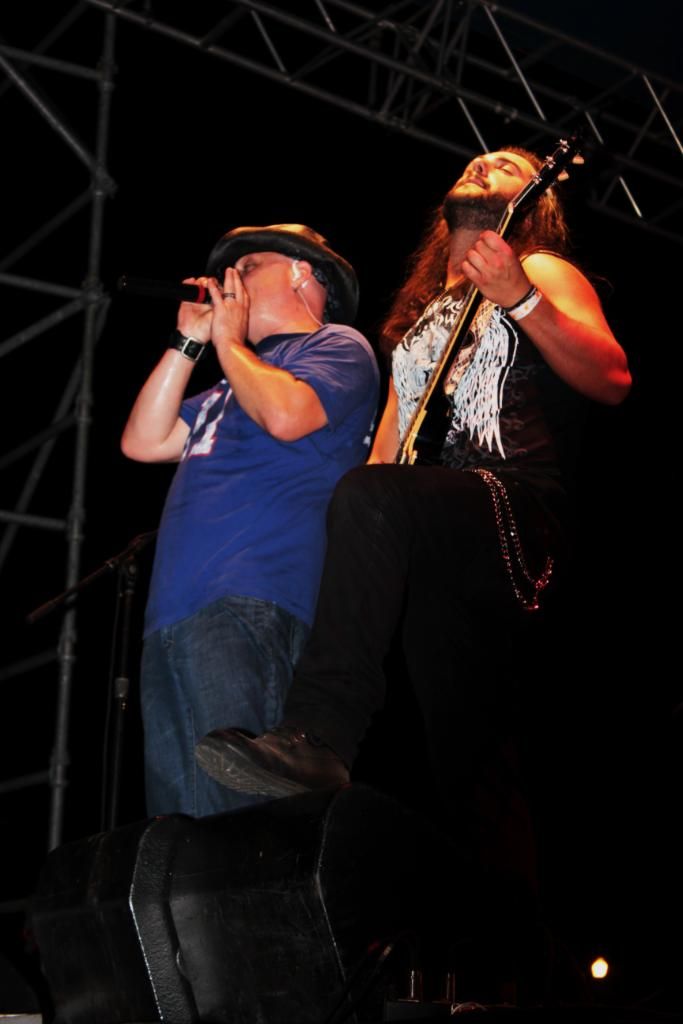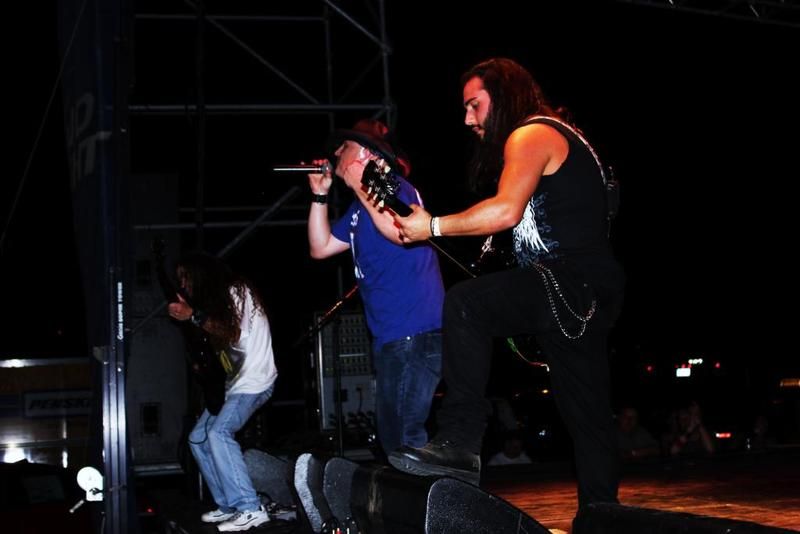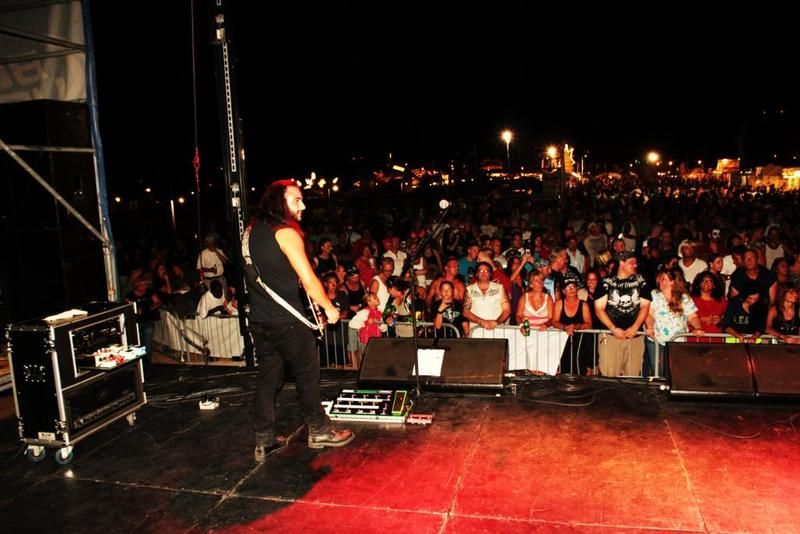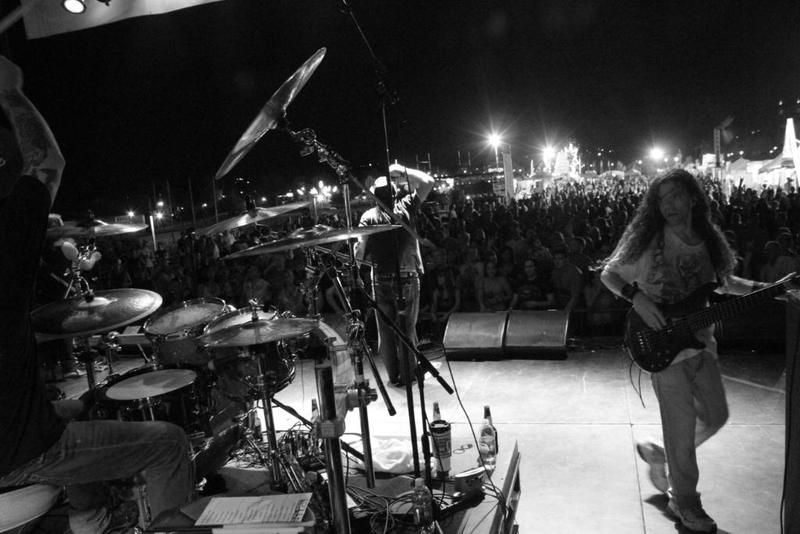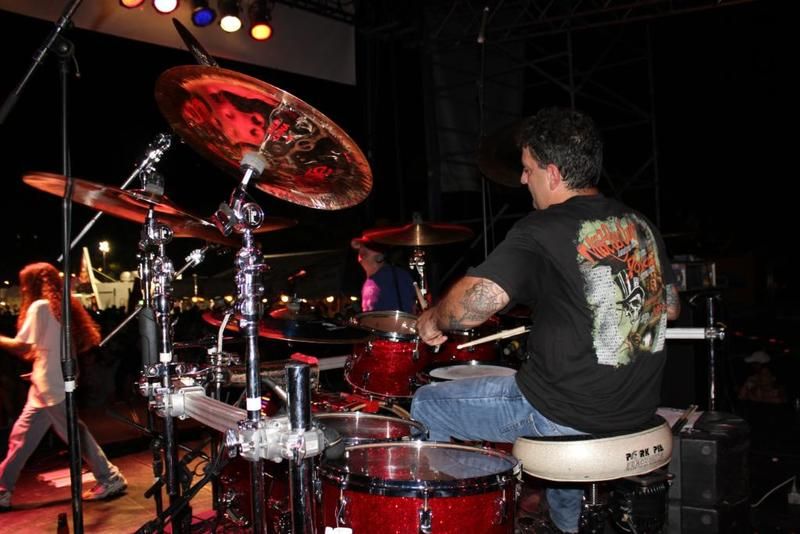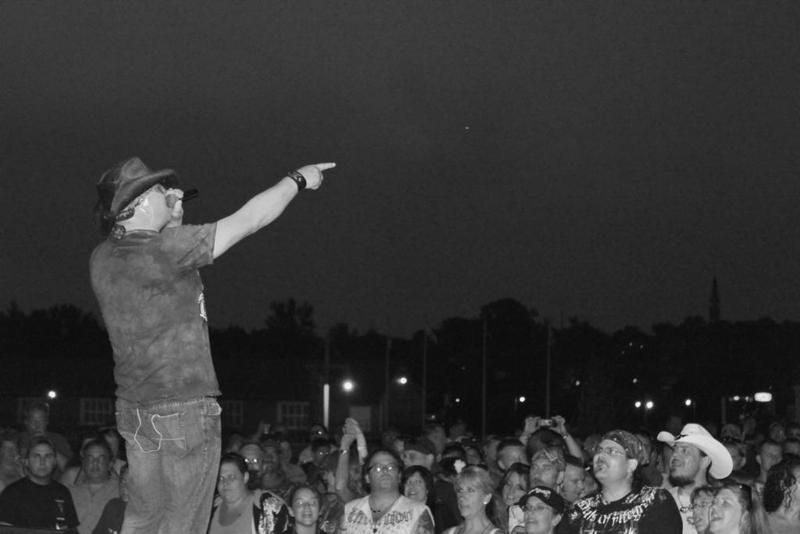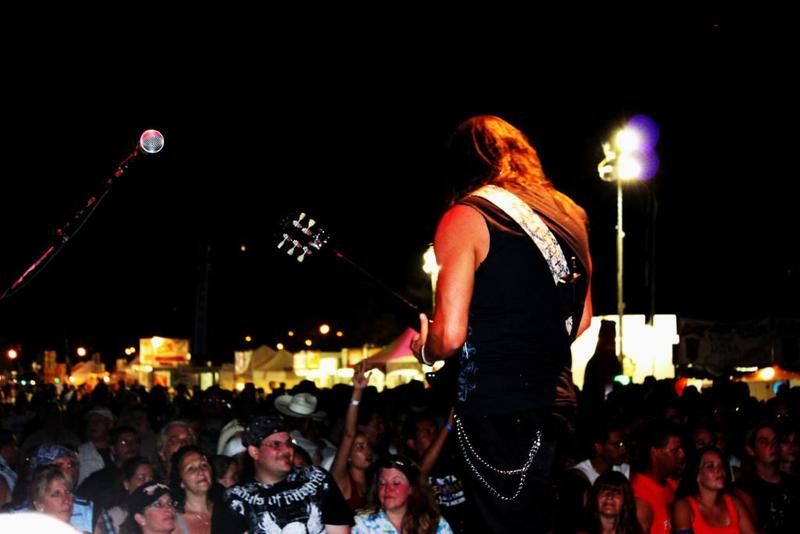 GOODNIGHT!