Forum rules
- Please treat your fellow members and moderators with respect.
- Stay out of arguments (Don't fuel the fire). If you have nothing positive to say, move on to the next thread.
- If a thread is locked, deleted, or warnings were issued, a member should not open a new thread asking why such actions were taken.
- Avoid flaming, bashing, or other negativity.
- Be positive and have fun!
Posts: 23
Joined: Tue Aug 25, 2009 7:55 pm
heres my horror collection enjoy!!!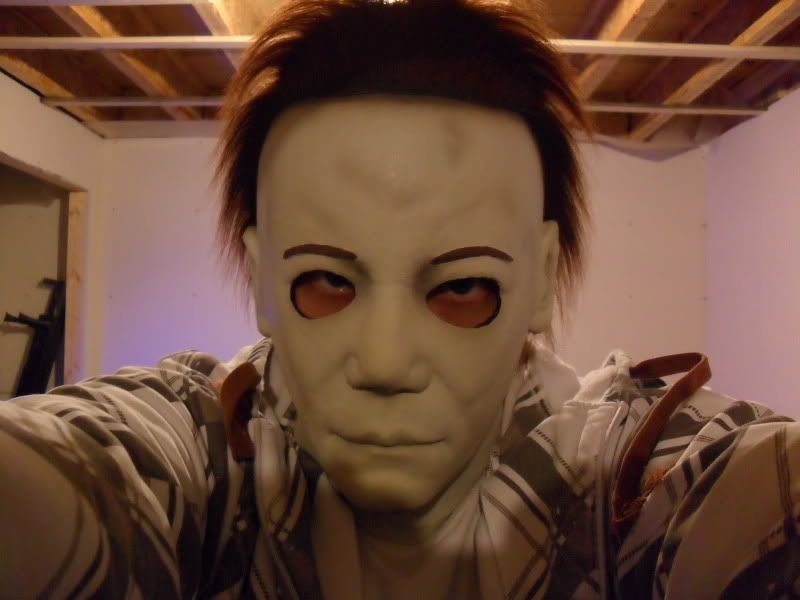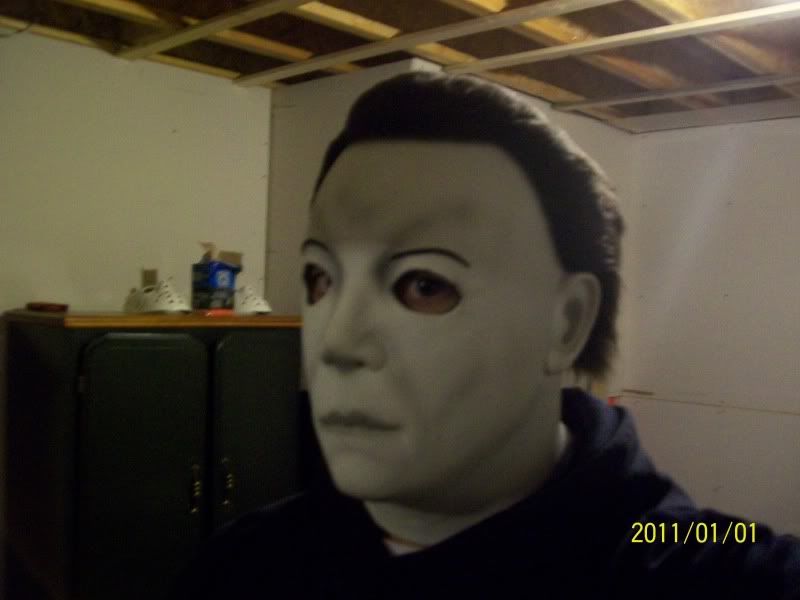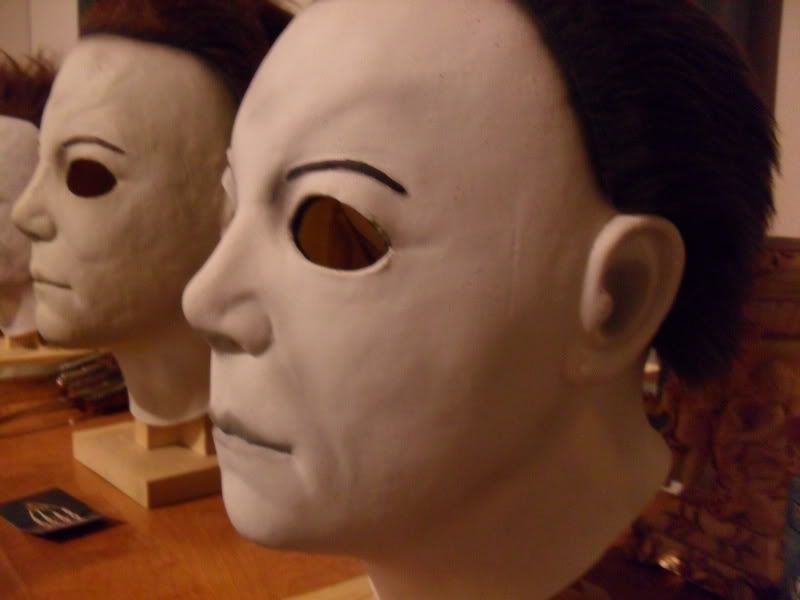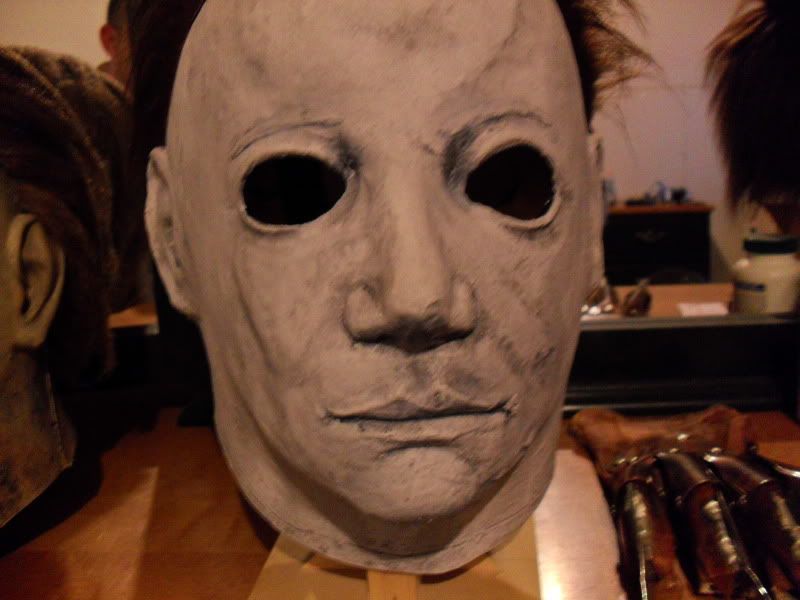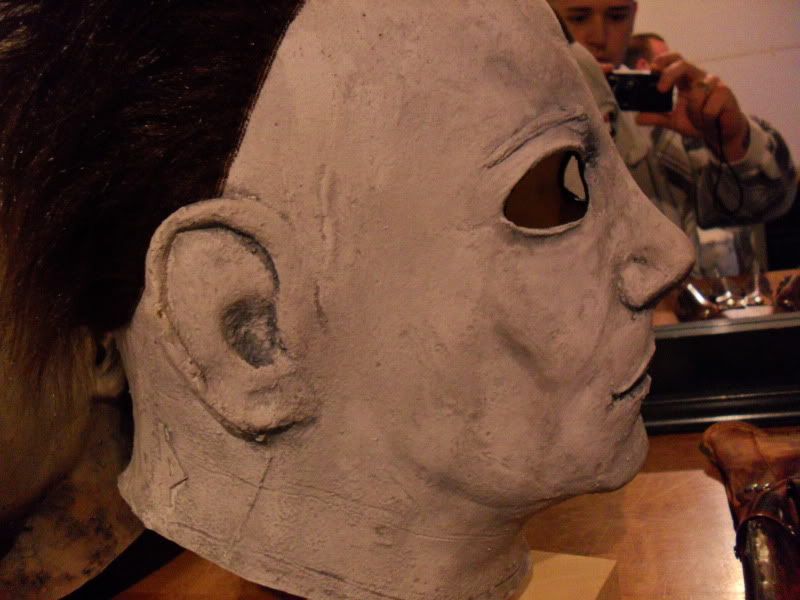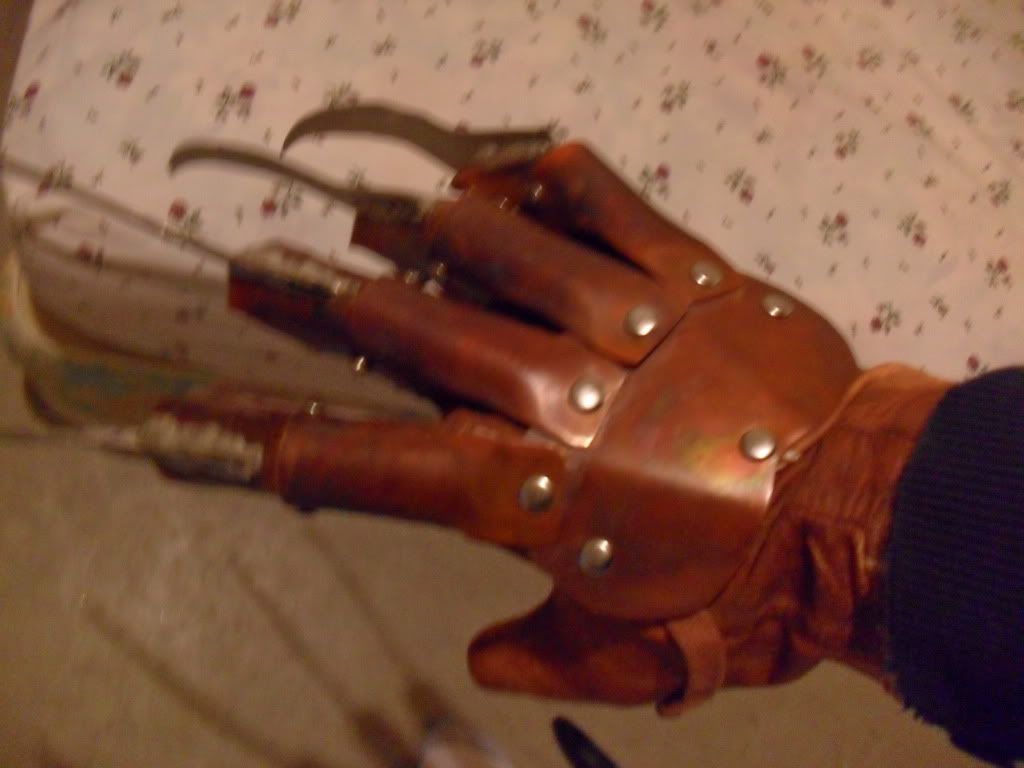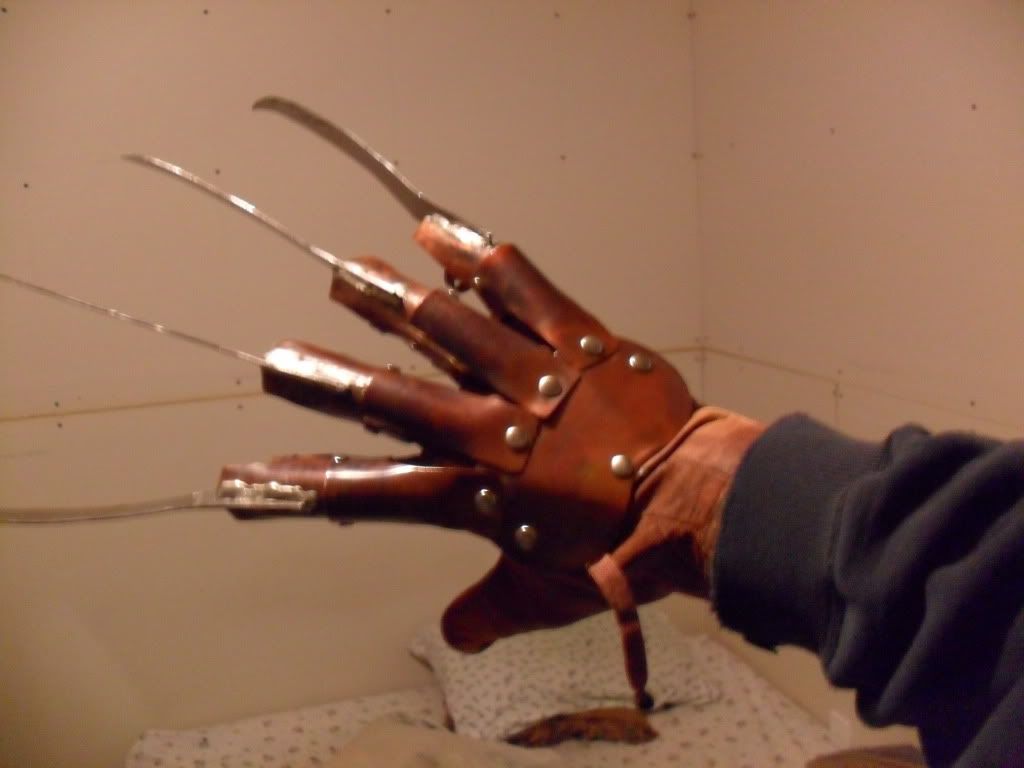 [IMG]http://i1202.photobucket.com/albums/bb379[IMG]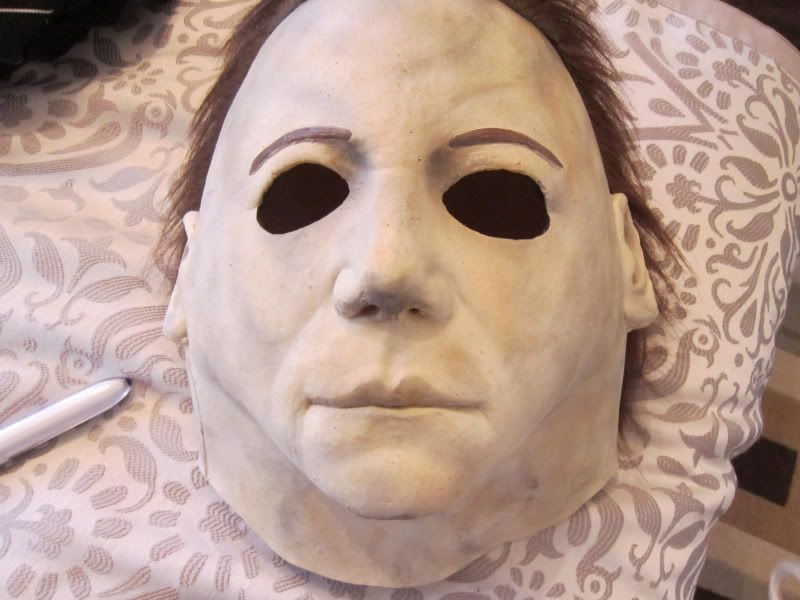 ---
Posts: 23
Joined: Tue Aug 25, 2009 7:55 pm
i also have hocks a machete 2 freddy masks chuck liddell signature a rambo sig knife and a CFX mortis mask ill post them later in the proper section
---
Posts: 6657
Joined: Wed Nov 12, 2008 8:49 am
Location: Nottinghamshire- Warsop Mansfield - uk
Contact:
Cool collection
those H30 pro masks are awesome
---
Michael-Myers.net Contributor

Posts: 1447
Joined: Thu Jul 21, 2011 2:42 pm
Location: TN
---
---
Return to "General Discussion"
Who is online
Users browsing this forum: Yahoo [Bot] and 18 guests