Forum rules
- Please treat your fellow members and moderators with respect.
- Stay out of arguments (Don't fuel the fire). If you have nothing positive to say, move on to the next thread.
- If a thread is locked, deleted, or warnings were issued, a member should not open a new thread asking why such actions were taken.
- Avoid flaming, bashing, or other negativity.
- Be positive and have fun!
Posts: 621
Joined: Tue Jun 06, 2006 11:11 am
Location: somewhere between hell and heaven
Contact:
i gotta get into the stab frenzy here.
jc and mayhem.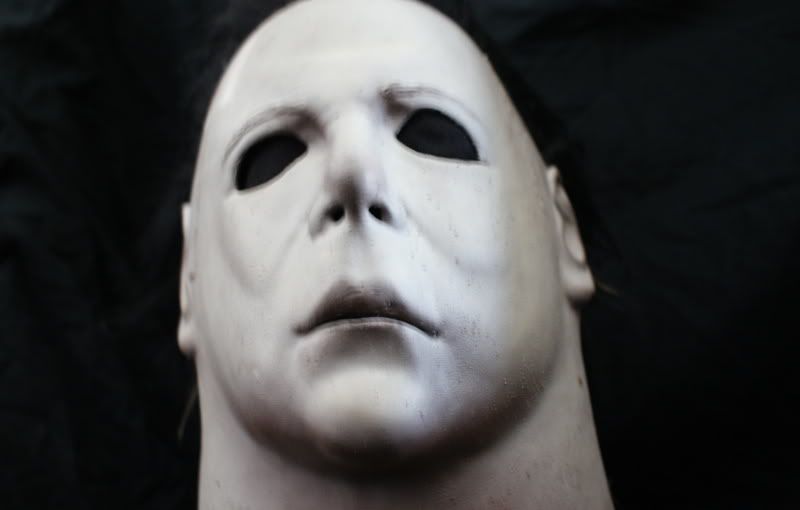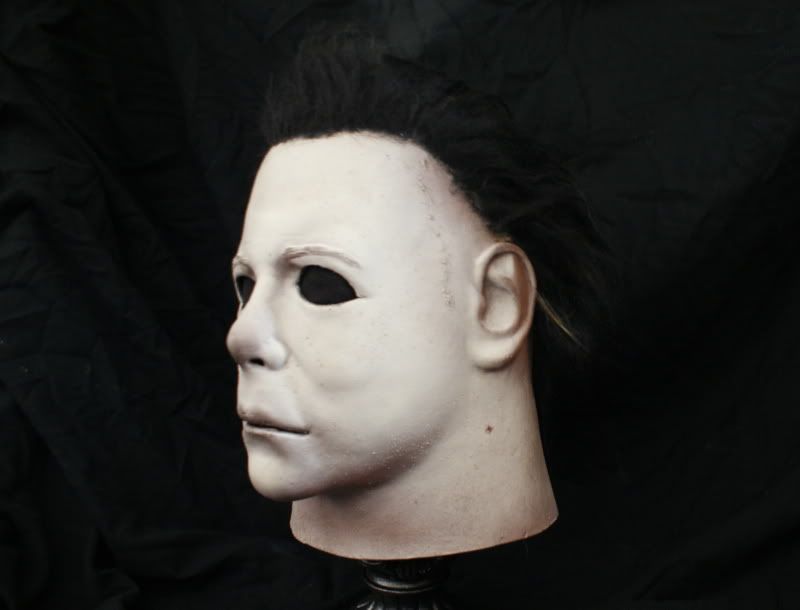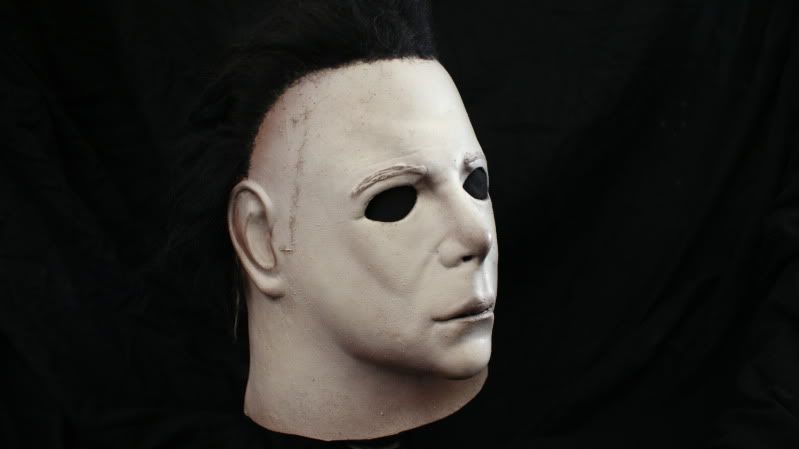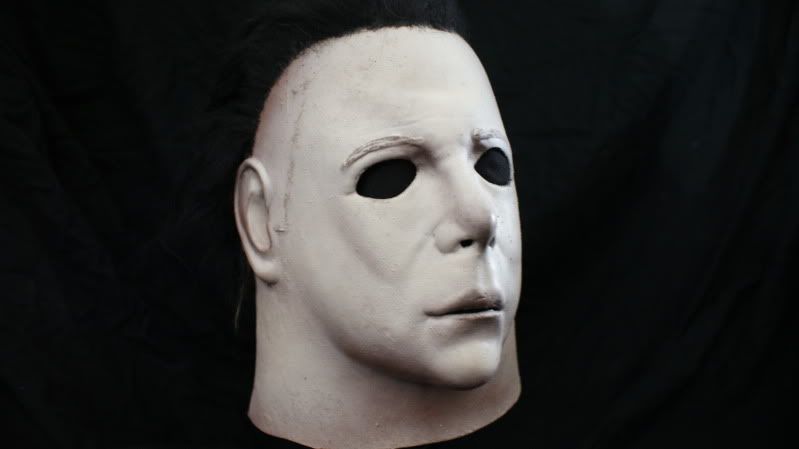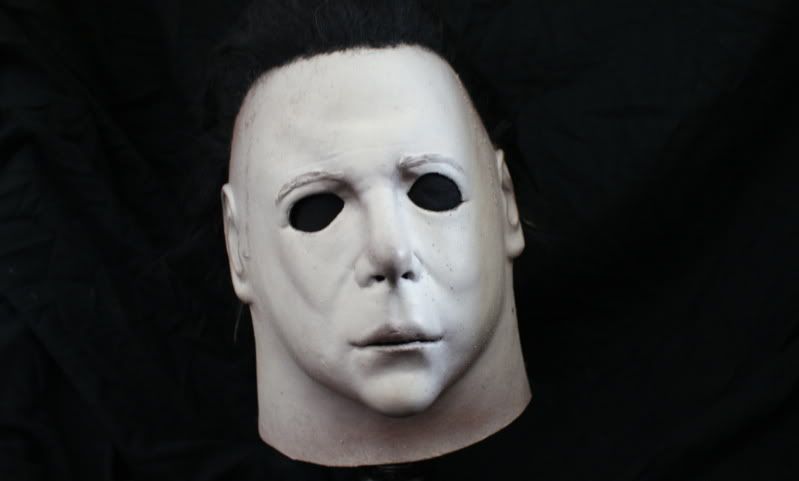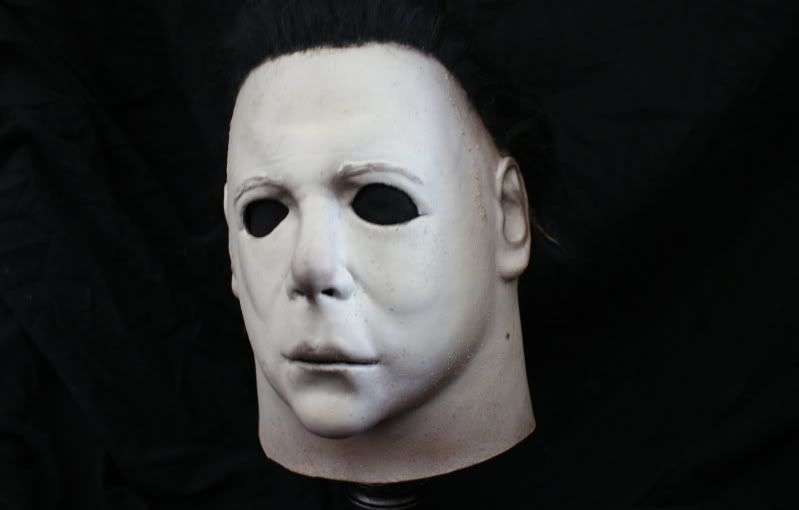 ---
Moderator

Posts: 4910
Joined: Tue Sep 23, 2008 12:01 pm
Location: in your basement
these STAB's are killin me.
AWESOME brother, just AWESOME.
mike
Why have you disturbed our sleep? awakened us from our ancient slumber? YOU WILL DIE! Like the others before you, one by one, we will take you.
---
Michael-Myers.net Contributor

Posts: 6121
Joined: Sat Aug 21, 2010 2:53 pm
Location: Standing on the shoulder of giants
---
Posts: 2602
Joined: Tue Nov 09, 2004 12:43 pm
Location: London
Stab-tastic... Nice!!!
The opponent doesn't know me; I alone know him.
---
Posts: 6657
Joined: Wed Nov 12, 2008 8:49 am
Location: Nottinghamshire- Warsop Mansfield - uk
Contact:
Very nice copy. Love the SS
---
Michael-Myers.net Contributor

Posts: 1447
Joined: Thu Jul 21, 2011 2:42 pm
Location: TN
Wow...love the natural look this one has !

JD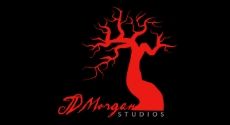 https://www.facebook.com/JDMorganStudios?ref=hl
---
Michael-Myers.net Contributor

Posts: 2824
Joined: Wed Oct 08, 2008 5:32 am
Location: Toronto, Ontario, Canada

---
Posts: 12073
Joined: Sun Sep 24, 2006 2:47 pm
Location: Delaware
Contact:
No matter how many Stabs you own, it's never boring to look at another's.
---
Posts: 513
Joined: Sat Jun 07, 2008 2:01 pm
Location: Lou-Evil
Flawless mask! Awesome
---
---
Return to "General Discussion"
Who is online
Users browsing this forum: Bing [Bot], Google [Bot] and 18 guests