Well ever since i first laid eyes on this mask years ago from this very site.. i knew i had to own one!
Now i can check this off the bucket list..
I OWN A WARLOCK!!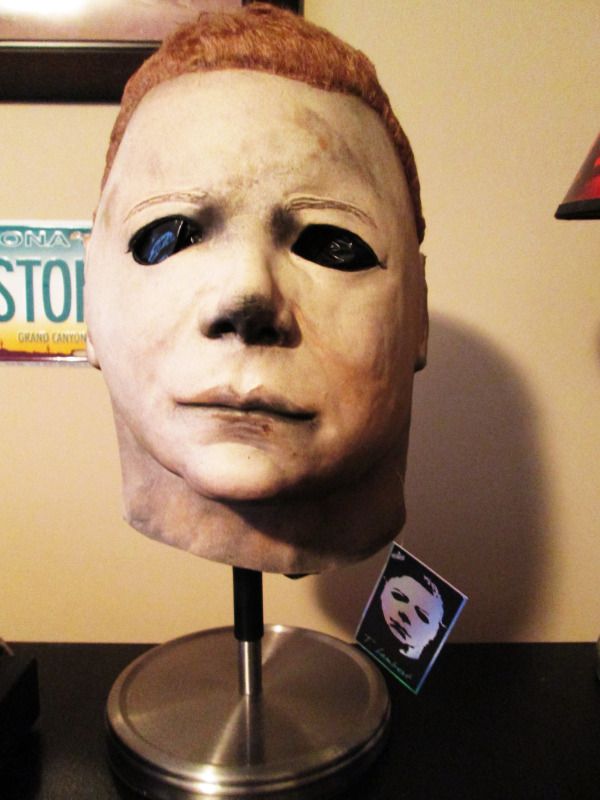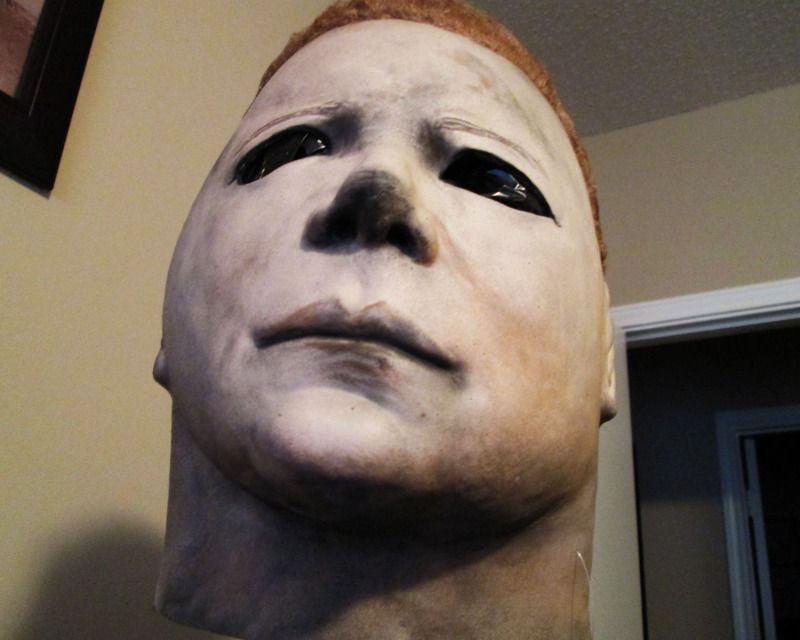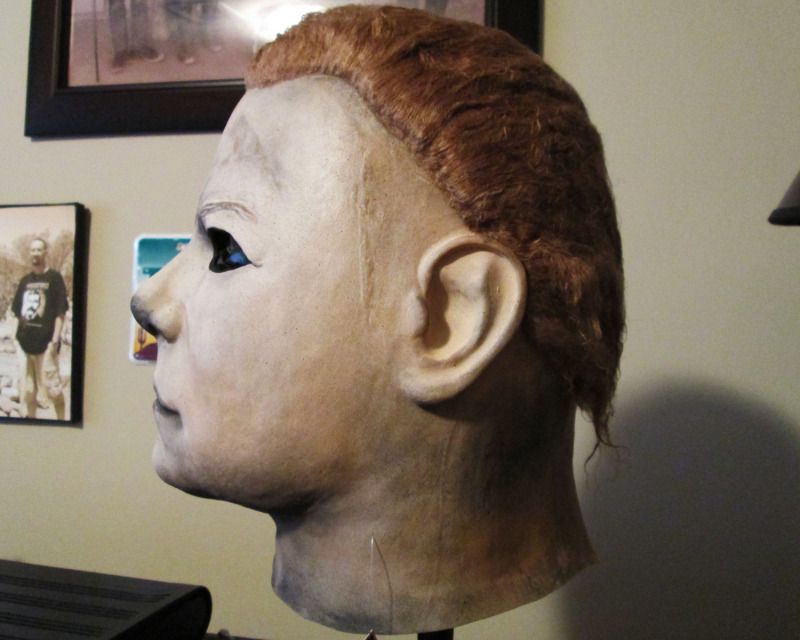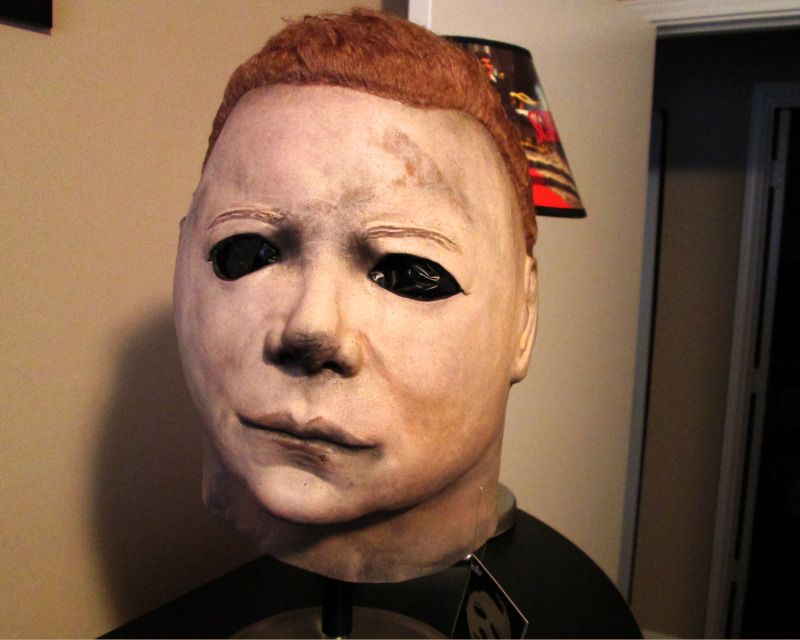 i couldn't be happier about the way it looks.. love the hair... love the weathering.. i asked for a regular warlock with the honey mohair and somewhere in between heavy and heavy duty for the weathering.. Terry answered all my questions and i think he did a killer job!!