Hey guys, Luxy here. Just got my first pair of Coveralls and am so thrilled, they are a bit loose but i think i'll grow into them by October, I had no time to take some before pics but heres the link to where i got them from, I've just done the torso so far.
They are the navy blue ones,
http://www.ebay.com.au/itm/320722404518 ... 1497.l2649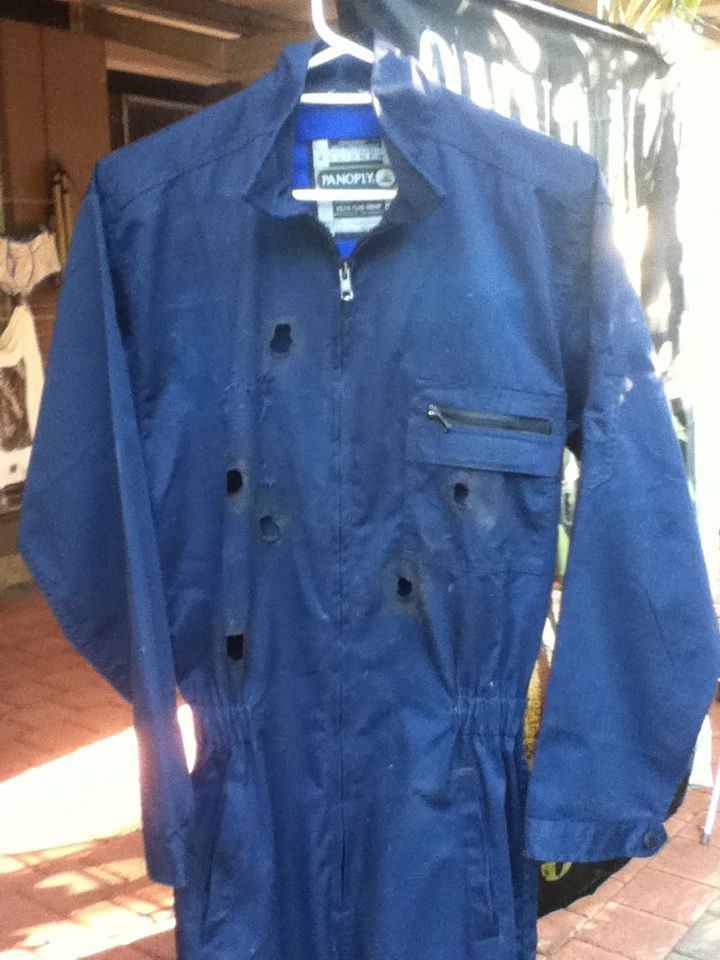 "I shot him 6 times!"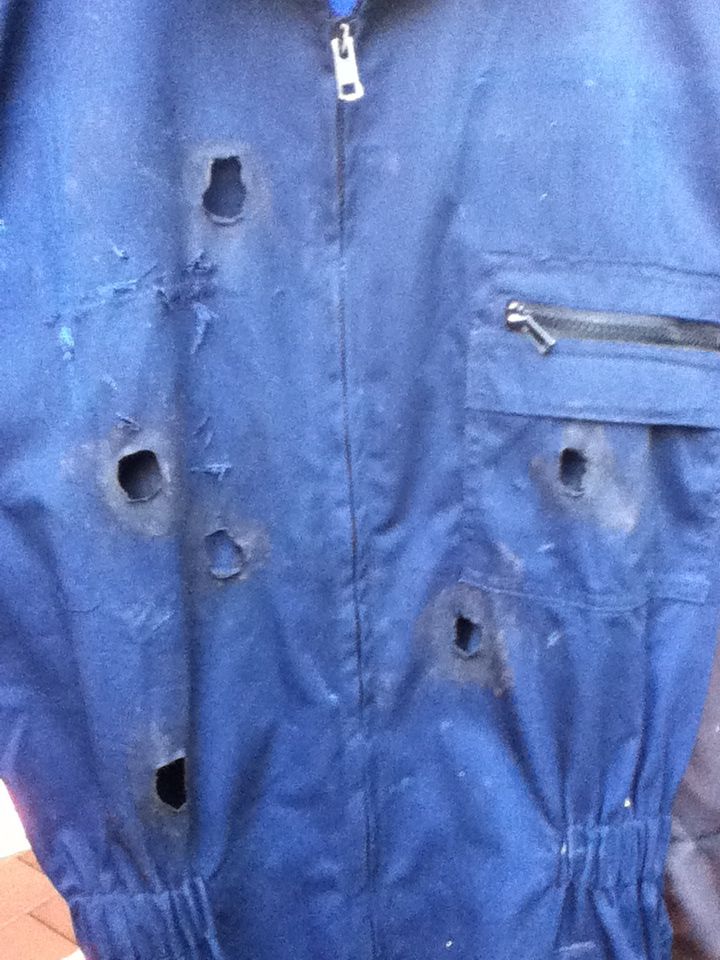 Hope you guys enjoyed the pics.
Luxy,