The Captain & The Killer arrived at the fire station today. I am in the middle of a grueling 48 hour shift and there is nothing better to get me through than to get a new score and boy did I get my wish!!!! I opened it up in front of all the guys (which I never do). I was so excited to get a look in the box I said to myself, screw it, I will let them see what I was so pumped over. Now I know why I do not open my boxes in front of them. Because I just got done giving about an hour class on the 75 Kirk, conversions to Myers, what this mask was and all about the piece of clay in the plastic box and questions about the booklet and now they want to watch the video....... My god I'm exhausted!!!!!
Now, what I have to say about the masks is they are both sweet, love the paint, love the hair (even though my styling leaves something to be desired). LOL!! the pics are with my iPhone with no editing and I must say its not even needed. This is a beautiful sculpt and it really shines without any help from any kind of photo editor. The booklet is super cool, the chunk of clay that came along with it is really a nice touch & the COA is very professionally done. I have not watched the video as of yet. I need to just sit down by myself and enjoy that. Well all I can say fellas is nice job and I feel my money was well spent on this beautiful package. Thank you for making something from scratch and coming through on everything you promised.
Before anyone asks, the mask is not too small, my head is just too large, as with most of my masks. So no, I can't do any worn shots. I can't wait to see some other members worn shots when they get their NHK's.
My #1 set is a GEM!!!
Check it out!!!!!
THE CAPTAIN #1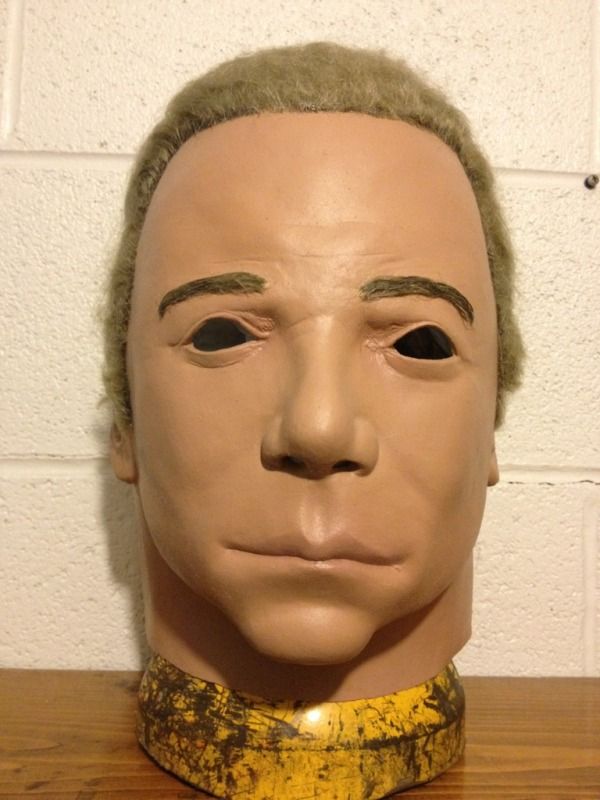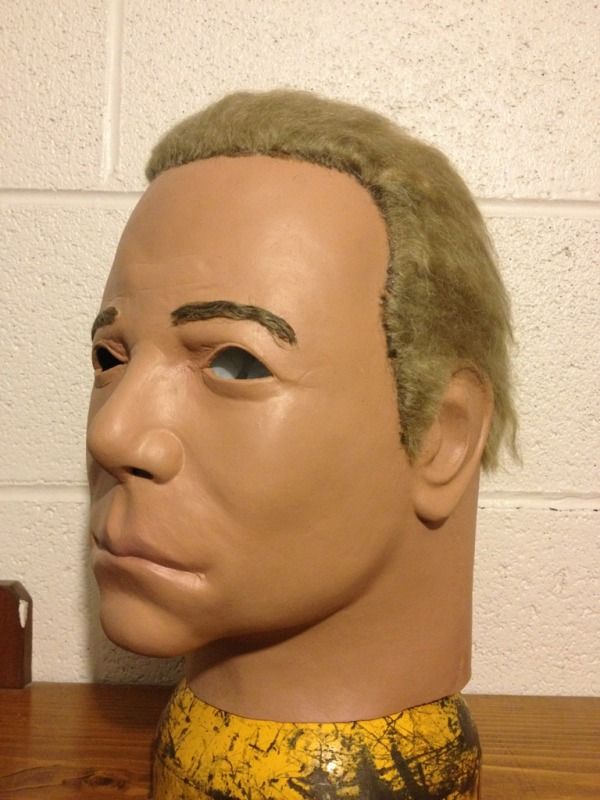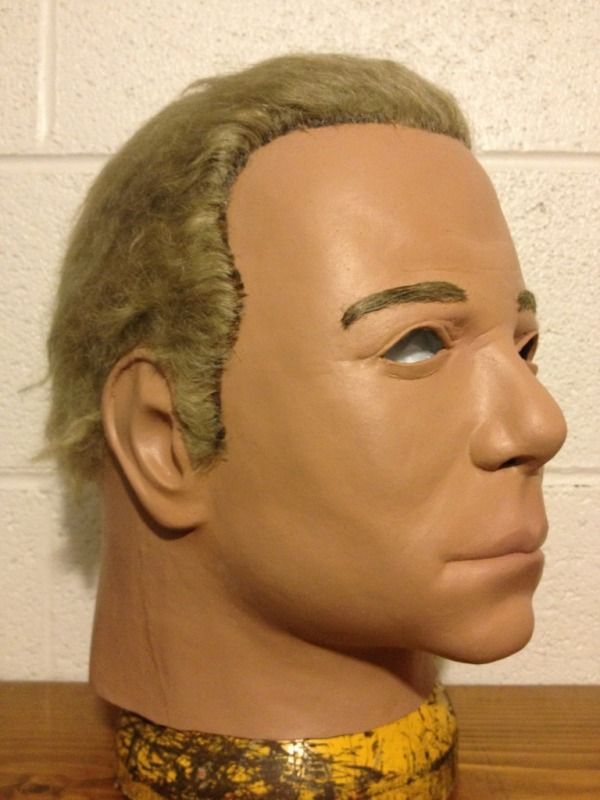 THE KILLER #1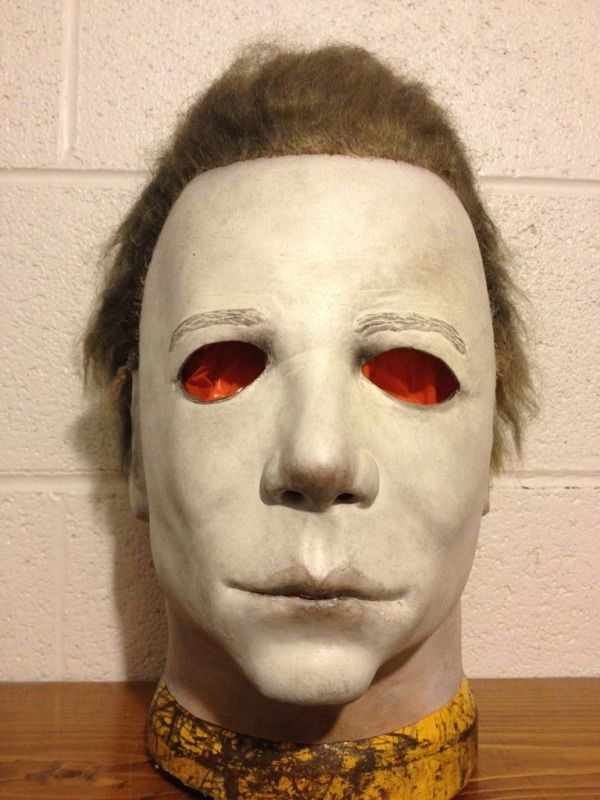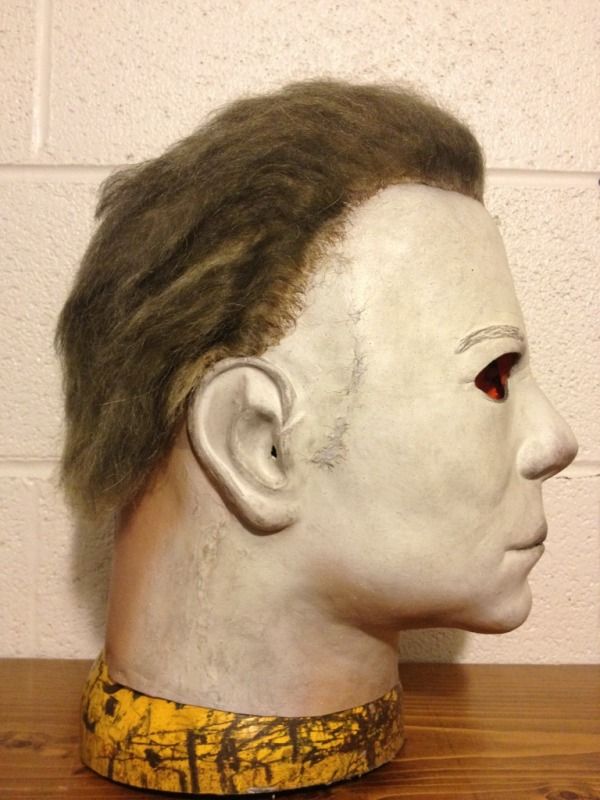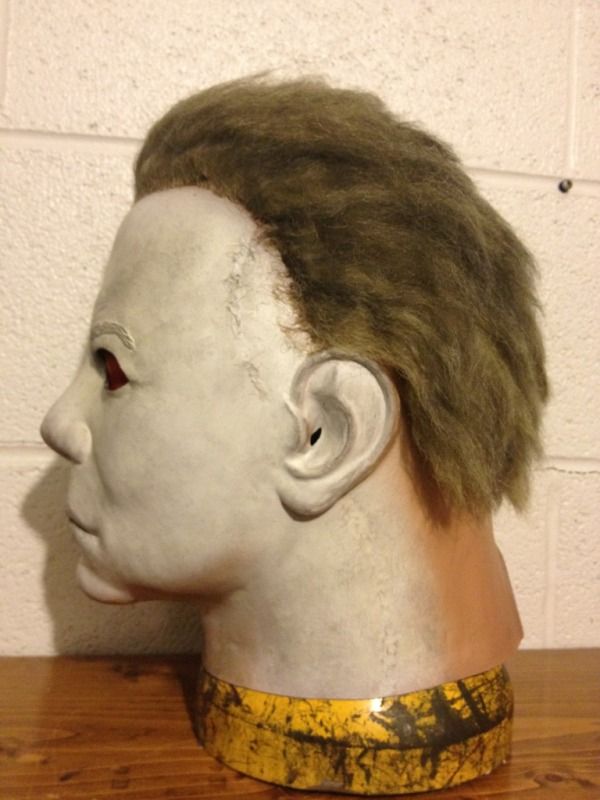 TOGETHER!!!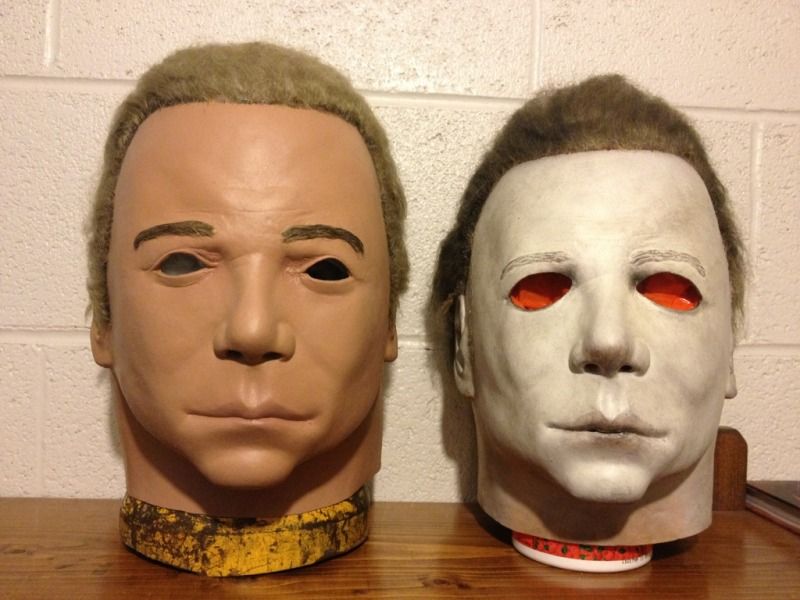 THE EXTRAS!!
Number one Deluxe Set satisfied customer out!!
Mike